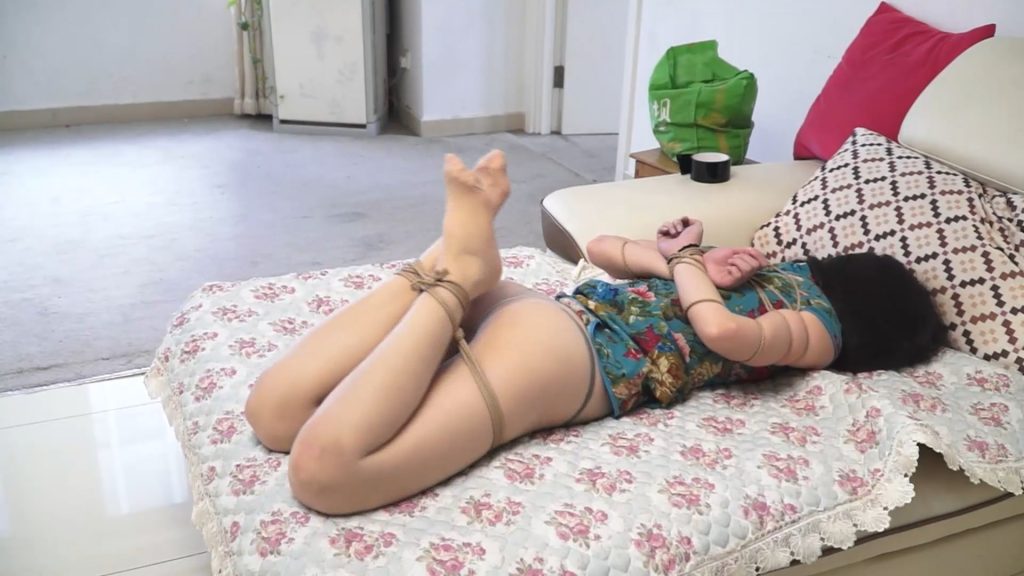 Mr. Wang has a serious trouble controlling his lust on his fetish. But her girlfriend is not that kind of person, and left him after he revealed his fetish. And without a victim, he became insane and planned a kidnapping.
One day, he was wandering around at night in his building, he found a very cute girl wears a down jacket. The down jacket is kinda made her corpulent, but with the eyes of hunting. He recognizes the body inside the down jacket is very attracting. So he tried to seduce the girl to his house, and locked her overnight.
Second day, the girl awake with the feeling of something on her. And she cannot move for a single bit, she wanted to yell, but she cannot. The distress feeling in her heart is growing, for the freedom as a price, she had to do everything Mr. Wang asks.
File name: XiY7.mp4
File size: 1,76 GB
Duration: 00:44:41
Video: MPEG4 Video (H264) 1920×1080 25fps 5506kbps
Audio: AAC 48000Hz stereo 157kbps
---
Download: