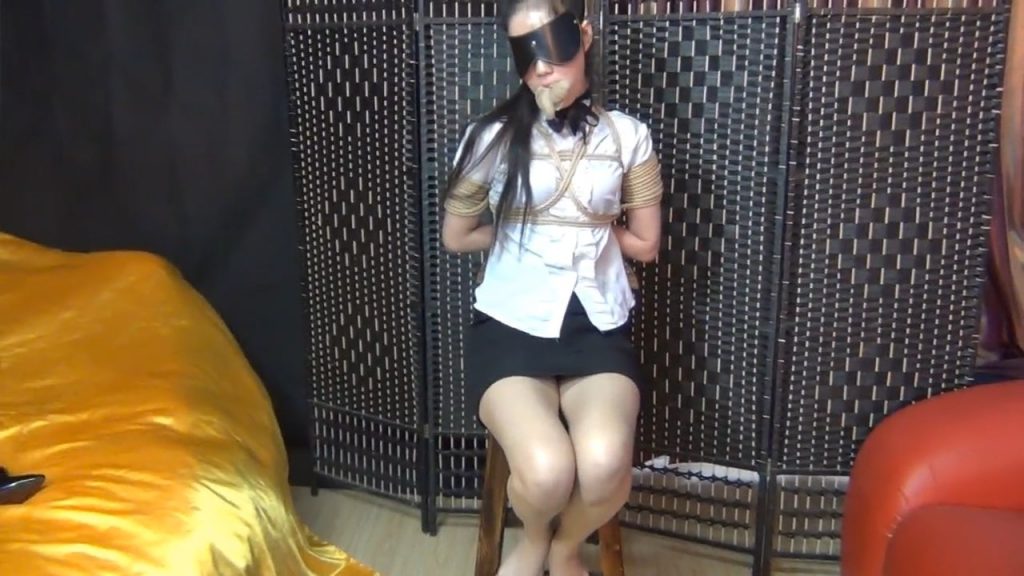 As a college student, it is really hard to keep up the money with the cost every day. It will be much more challenging, especially for a student that without the support of their families. Ms. Ya is one of them. So she had to make some money quickly. So what she was considered to do was be a private teacher to some teenagers that in trouble with some subjects that they attend to so that she can make some easy cash. But unfortunately it is very hard to find a media to start this job. But luckily, not a while after she post the information online on a forum, she received an invitation from a family. And she decided to check it out.
When she finally approaches the destination, a young man came out and told her that he is the father of a student, and told her that his son was still on the road back, and handed a cup of tea to her. She thanked for the tea, and drunk them all to relax. But not a while after, she felt very sleepy and went unconsciously.
When she woke up, she found herself cannot move… What is happening??
File name: dbj3.mp4
File size: 310 MB
Duration: 00:26:20
Video: MPEG4 Video (H264) 1280×720 30fps 1522kbps
Audio: AAC 44100Hz stereo 125kbps
---
Download: