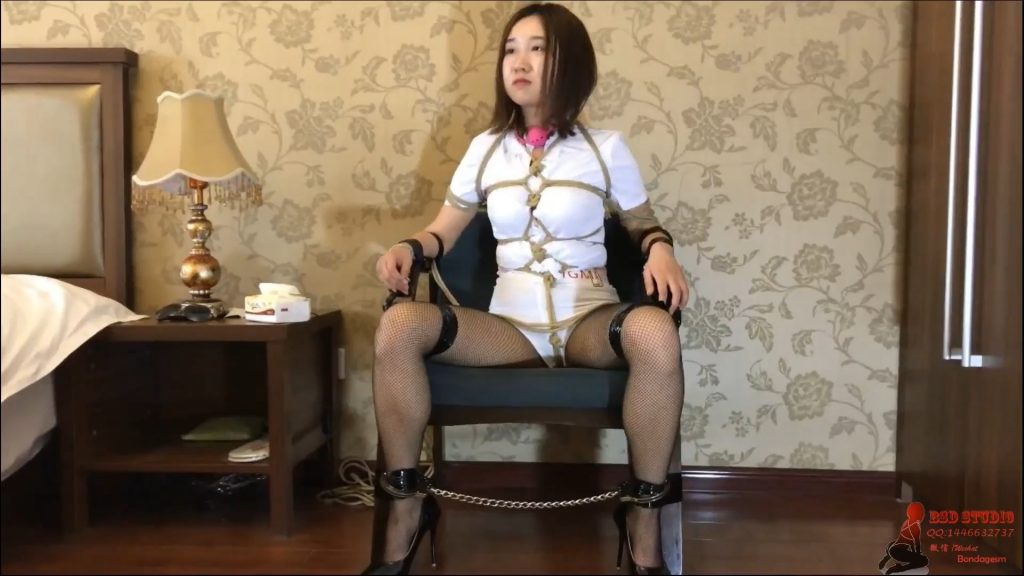 Mr Li was faking a rich guy and invited a car show girl to his home. His home is more like a dungeon from inside, and the mansion looking front is just something that he always uses to seduce some innocent girls.
After the show girl got into the house, she realized that there are something wrong with the place, and after realizing this is a trap, it is already too late to escape…
File name: BSD29.mp4
File size: 560 MB
Duration: 00:25:34
Video: MPEG4 Video (H264) 1920×1080 30fps 2951kbps
Audio: AAC 48000Hz stereo 112kbps
---
Download:
Video files of BSD Studio can bad work in online view or online preview. But all video files working fine on my computer. Just download this files ?