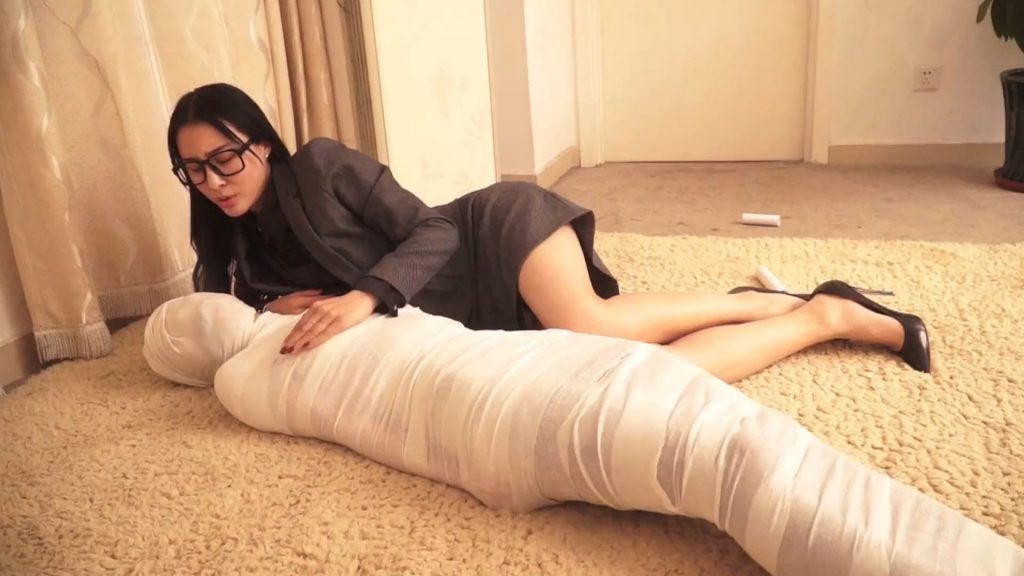 Translate from Chinese:
Starring: Tong Ya, still
Introduction:
After the teacher tied up and then went to sleep, after looking up still still tied for a long time, the lower body actually incontinence, to see her poor untied her, because the teacher has her indecent photos, Still children's shoes did not dare to reverse the water, can only obediently listen to the teacher's words; the teacher should still go to the bathroom to wash it, by the way replaced by white incontinence stained stockings.
After washing out still came out, the teacher took out a black pantyhose so that he was still replaced, obviously the teacher has not played enough, so the teacher took out a lot of small pieces of paper still draw, still puzzled, ask the teacher What does the note mean? The teacher explained that each note was written in a binding manner so that she could still choose what she would choose. The teacher would apply this form of binding to her and still feel uneasy. One, the results of the note which is written "all-inclusive", the teacher laughed "What is wrong with your choice, choose a whole package", so … the good start
Still with the teacher with a white gauze from the bare feet have been wrapped around the neck, airtight, still feel out of breath of children's shoes, and then the teacher with a pair of black pantyhose her mouth blocked, and then another tight Tightly covered, and finally still replaced because of incontinence dirty piece of her own white pantyhose wrap her head, complete all-inclusive, and then still on the ground slowly teasing, Tong Ya hands walk in the Still on the MM, the next body, but also smell her black silk feet, it is exciting.
File name: XiY38.mp4
File size: 1,15 GB
Duration: 00:31:00
Video: MPEG4 Video (H264) 1920×1080 25fps 5057kbps
Audio: AAC 44100Hz stereo 256kbps
---
Download: