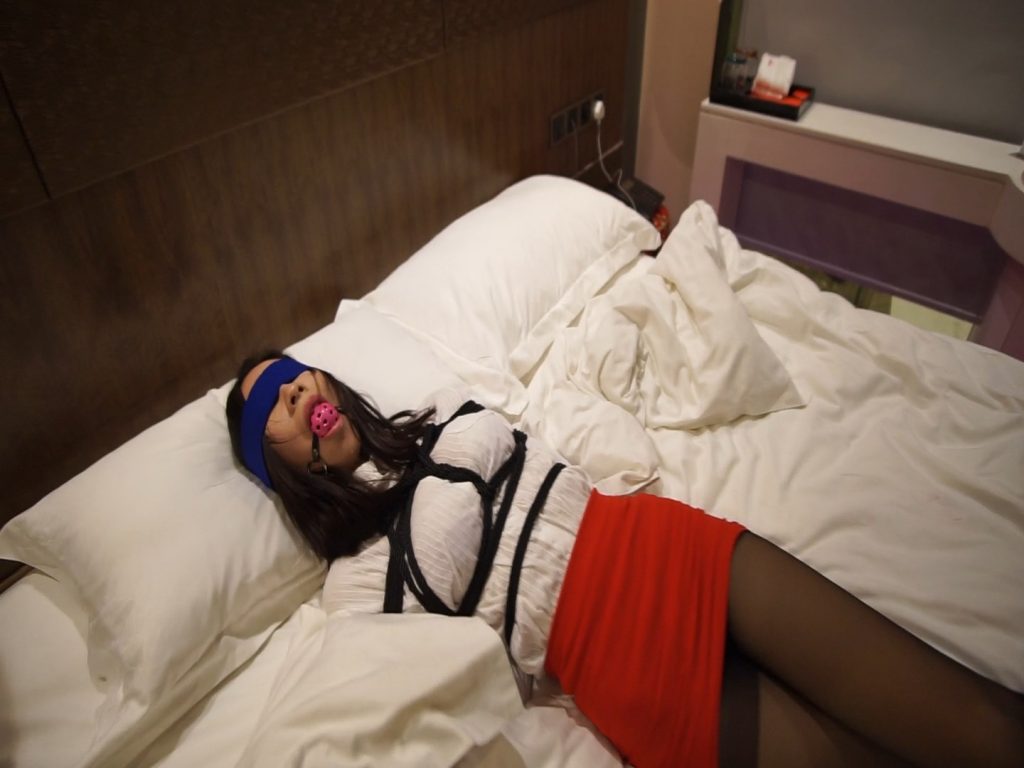 There is nothing to introduce. The real communication with the goddess' rope craftsmanship, the tight Japanese style, and the beauty's big chest.
The full dialogue is a perfect record and an immersive experience.
Gag, blindfolding is not bad, the only pity is the goddess rushed to go, my original plans such as Hummer failed to achieve,
Can only communicate later.
File name: YTB3.MP4
File size: 1,74 GB
Duration: 00:20:33
Video: MPEG4 Video (H264) 1440×1080 25fps 12000kbps
Audio: AAC 48000Hz stereo 127kbps
---
Download: