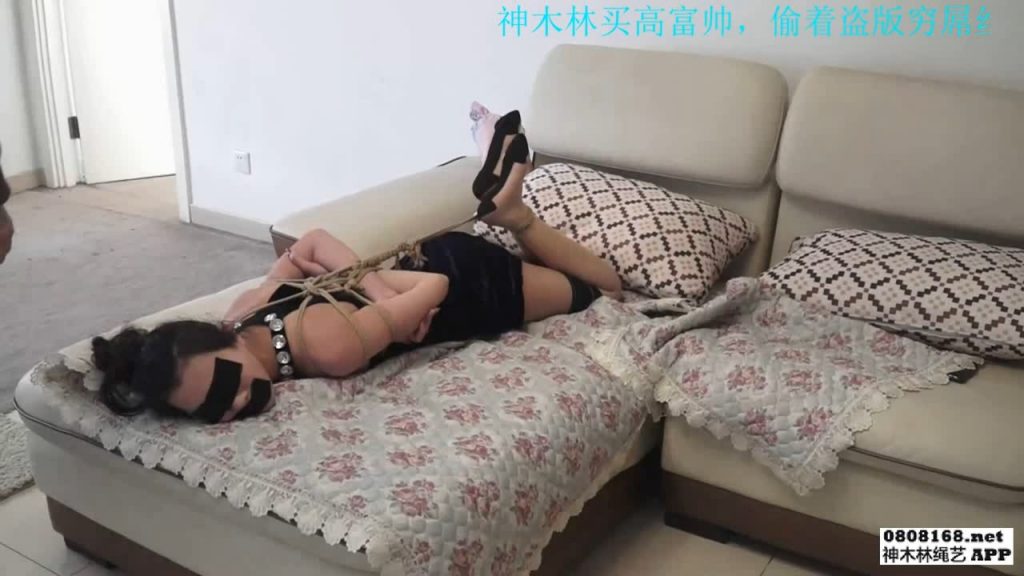 In the previous incident, the Seven Sisters fell in love with the bondage, and they asked her boyfriend to tie him for three days and made her boyfriend miserable.
On this day, she tied her boyfriend to ask for a bond. Her boyfriend wanted to watch TV and didn't want to move, but she couldn't stand her stalker and had to agree.
Sister: Hey (know what to do next!)
Boyfriend: Of course watching TV!
Seven sisters all talk, her boyfriend is not moving.
Her boyfriend was upset, and she felt that she didn't want to watch TV and she blindfolded her eyes. Who knows, after the eyes are covered, the seven sisters kick more
Not light and heavy.
Boyfriend: You force me to enlarge!
Seven sisters: Hey. . . . . .
Boyfriend: Finally you can watch TV quietly.
File name: XiY97.mp4
File size: 796 MB
Duration: 00:26:56
Video: MPEG4 Video 1280×720 29.97fps 4000kbps
Audio: AAC 48000Hz stereo 127kbps
---
Download: