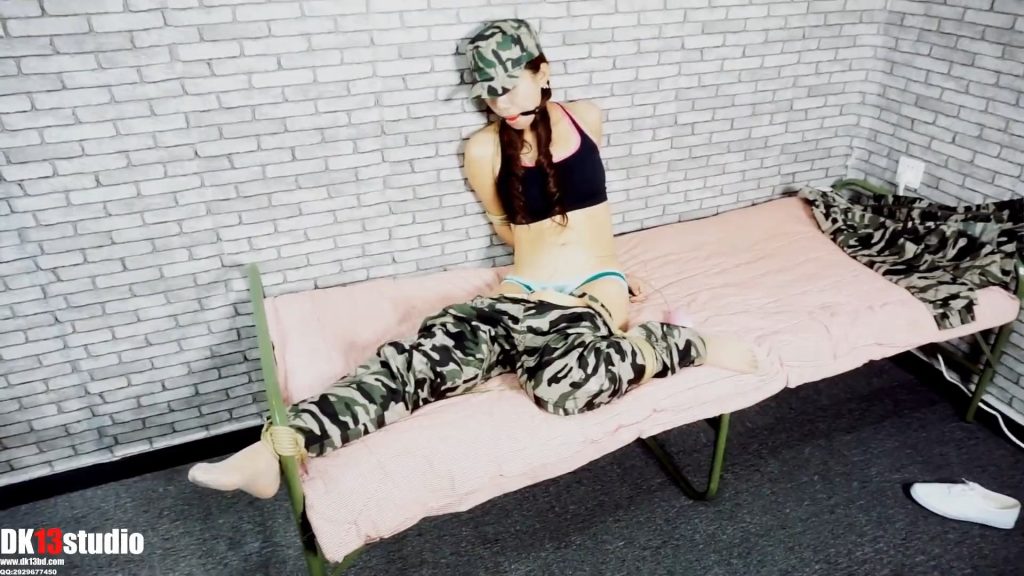 After a separate "special training" of the upper instructors, Xiao Mo did not change his teaching and repeatedly challenged the dignity of the instructor.
The instructor finally performed a "corporal punishment" on her and used eggs to enhance her endurance!
The TK-loving instructors brought Momo to the equipment room at night to perform "intensive training."
As "intensive training" is too fierce, it inadvertently stimulates the model's own true feelings!
In the end, Summer Mama pleaded with the instructor: Do you have to "practice" every day? Especially exciting!
File name: DK49.mp4
File size: 478 MB
Duration: 00:29:58
Video: MPEG4 Video (H264) 1920×1080 25fps 2101kbps
Audio: AAC 44100Hz stereo 128kbps
---
Download: