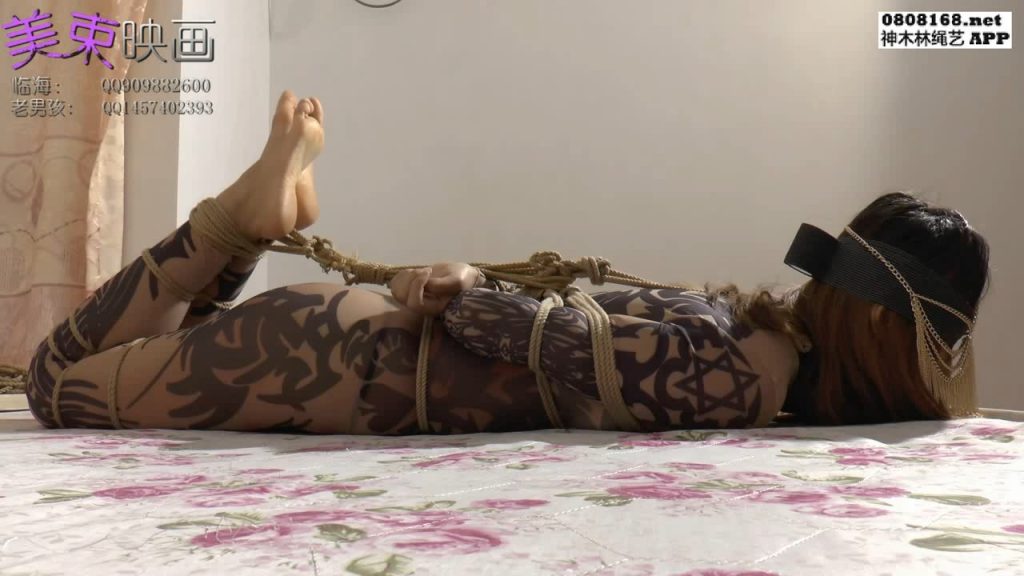 The photographer still asks her to pick a dance, and then she says she wants to start thinking about it, Sisi says she doesn't want it, the photographer gets angry, and if you don't shoot it, I'm looking for it.
Others, Sisi no way, finally agreed to be tied.
Sisi was tied up and mouth stockings.
Sisi: Hey. . . . . .
Then, the eyes were blindfolded.
The mouth was also covered with cloth.
Sisi: Hey. . . . . .
Then four horses tied their hoofs.
Sisi: Hey. . . . . .
Sisi was so uncomfortable that he tried to untie the rope.
Sisi struggled for a long time and did not see anyone loosening and yelling. Camera said, silly girl, how can such a high price camera
The group will come out, this is selling your price, and then a strange man has taken her away. . . . . .
Sisi: Hey. . . .
File name: MeiShu44.mp4
File size: 979 MB
Duration: 00:33:15
Video: MPEG4 Video 1280×720 29.97fps 3987kbps
Audio: AAC 48000Hz stereo 127kbps
---
Download: