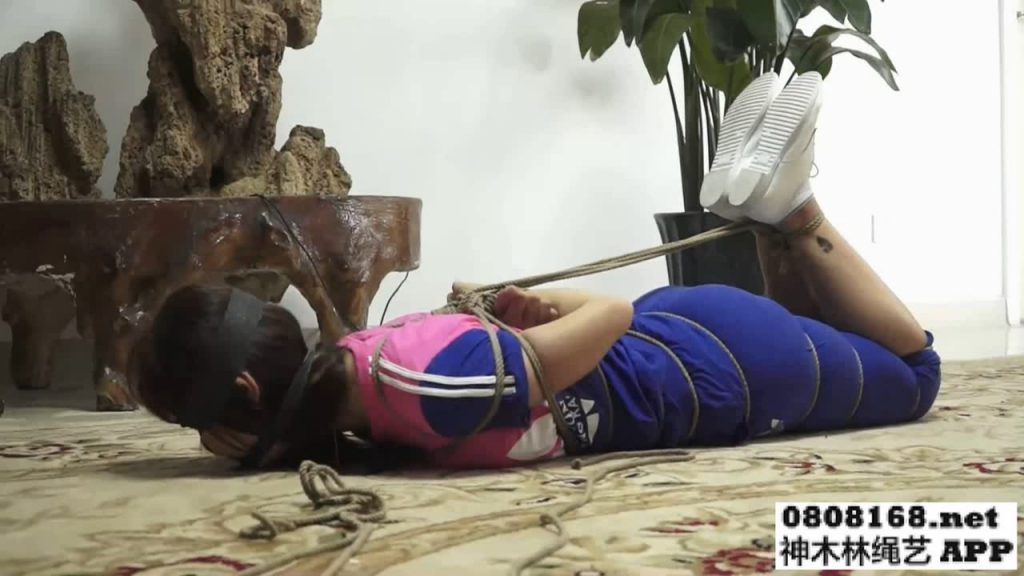 When she was sitting in the room and playing with her mobile phone, Lily came knocking on the door, carrying a backpack on her left and carrying a large parcel on her hand. Yu sister used to open the door.
Ask her to come in and say, "Come on, Lily, you sit here."
Lily: "My elder sister, didn't think you had so good luck? Change the day and teach me."
After she sat down, she gave her a glass of water and said, "This kind of thing is still fatal. If you can't bankrupt, you still don't touch it. You don't do this right now.
Is it good? "
Lily: "After all, I'm not legal, nor is it a long-term solution."
Yu Jie: "Betting money is not a long-term method! You first drank, and I went to the house to get the money."
When she got up, she got a big parcel from her bedroom.
At the time, a loud noise came from outside the door.
Lily stood up in a hurry and said, "What's the situation?"
Yu Jie put the bag on the table and said: "It's okay, it should be something off the floor! Let's do ours."
After Lily sat down, she asked: "Do you have a money detector in your sister? You can test my money really."
Yu Jie also sat down and said, "Oh, thanks to this relationship, I certainly trust you."
At this time, the masked robbers and whites opened the door with a gun and shouted, "Do not move!"
Lily raised her hands and panic and asked the robber. White: "What are you doing? I just came to the door!"
Robber Xiao Bai: "Less nonsense, His Majesty!"
Yu Jie: "Please, don't shoot, we are ordinary people!"
The robbers pointed at the gun to the sister: "You don't move, squat!"
Then the white robber stood up and pointed the gun at Lily and said, "You and I don't want to scream. I'll shoot when I shout!" Lily nodded.
So the white robber took a lot of rope and put Lily tied. Then he helped her sister and pointed her gun at Lily. "Say, your car
Where is the key? "
Lily said, "In my bag."
Then the robber Xiao Bai turned Lily's backpack over and then put the two parcels on his back and pointed the gun at the sister to the door. At this time Lily said: "You must take her
Where to take? "
Robber White: "Where did you take? How can such a good posture be wasted?"
Before the robbers left, Li Bai's mouth was blocked and his eyes were covered.
Yu sister and Xiaobai now start acting and show it to others.
Yu Jie: "You, where do you want to take me?"
Little white hands patted, pretending to give Sister a slap, sister screamed. Then they went out, leaving Lily alone to struggle inside.
After driving the car to nobody's place, Xiaobai took out a lot of rope to tie the sister's upper body and lifted it into the car, closing the door and starting the "car shock."
After finishing the sentence, she happily replied: "Is it that you are too excited today, or do you usually take medicine? Why are you so fast today?"
Xiaobai ignored her, blocked her mouth, her eyes were covered, and she tied her legs. Then the windows on both sides roll down.
When the door was closed and he was about to leave, he patted his head and said, "Oh, forget to tear the stockings!"
Then she opened the door to tear her sister's silk stockings, and when she was panicking, she left her wallet in the car.
In the end, he closed the door and sneaked away with two big bags. He only left one sister in the car and struggled.
On the other hand, Lily had good experience in decoupling and she finally broke free. Then she found her own car with the positioning system on her car.
Lily: Oh, this is not a sister!
Looking at the tragedy of the sister who was struggling in the car, Lily actually felt very excited.
Lily: Are you so comfortable? I make you more comfortable.
Yu sister: Hey. . . . . .
Lily: It's enough for you to unlock! Happy to play? Yu sister.
Yu Jie (grinding teeth): I am really happy to play!
Yu Jie and Xiao Bai's self-righteous plan was still revealed. The robber's white fell on his wallet and the police used the clue to bring them both together.
Both were arrested.
File name: XiY104.mp4
File size: 854 MB
Duration: 00:28:58
Video: MPEG4 Video 1280×720 29.97fps 3989kbps
Audio: AAC 48000Hz stereo 126kbps
---
Download: