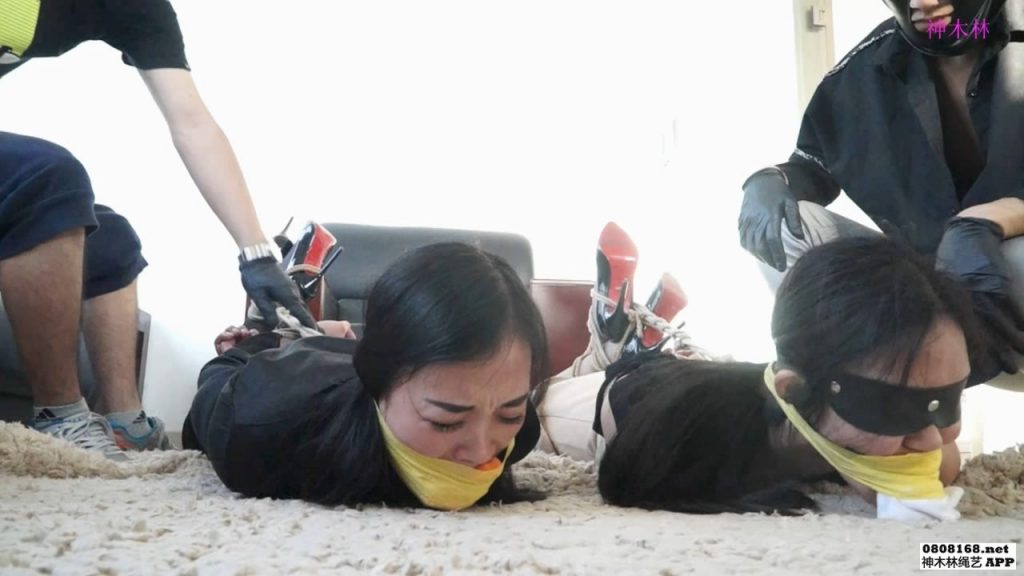 "My name is a white-collar worker in a large company and I was notified by my top boss "Black Silk Girl" this morning.
To stay overtime at night, oh, black silk girl? Why is it so called? Because I've been in this for more than a year ago
A company, I have never seen her go through other color stockings, only black! That's right, all black, this
Why is it strange? Of course, now I really hope that black silk women can save me, God, although you always
Indifference and relentlessness, this time it will be a good heart!
Hard to force white-collar workers: No, there is murder.
Hard to force white-collar workers: Hey. . .
Gangster: Hey, don't say anything!
Hard-pressed white-collar workers: 呜呜呜呜
Gangster: Give her another reinforcement.
Gangsters: Good legs, good legs.
Gangster: Unfortunately, there is no time to play with you, but also to find information, you have to play it!
Hard to force white-collar workers: Hey. . .
Hard to force white-collar workers: Hey. . . . .
Hard-spoken white-collar workers: Hey (can't be tied so professionally)
Gangster: I ask you to answer, dare to scream, you die, and clearly nod!
The head of the white-collar worker is constantly on the point of ah, for fear that he can't see his nod. I thought: This Nima, I can
Don't understand?
"How many people are in the building now?" After the question, the hand holding my mouth was gone, so I said, "Yes.
There is one, no one else. "
Next, I betrayed Black Silk without hesitation. Black silk girl, black silk girl, don't blame me for betraying you, I
You don't want to be a revolutionary martyr. After this, they asked again about the plan for the XX project.
Where is it, is not it, this time I understand, this is the legendary commercial spy, ah, winning, I absolutely winning!
If you have little life, I will buy a lottery ticket tomorrow! Actually, I'm working overtime tonight for the purpose of this plan.
Hey, I must finish tonight, and the bosses will use it tomorrow.
Also, she was unlucky, and the black silk woman waited for me to come for a long time. I actually found it.
Hard to white-collar workers: silly! Before I had enough time, I was subdued, using more force, spy brother!
To my surprise, people who were so fierce at the time actually cried and when asked about the plan, they were black.
The silk women all spoke out and even said several other plans, Nima. . . Better than I will keep
Life!
Gangster: Let's dress up for you. We should withdraw.
Black silk female leader: Hey. . .
Hard to force white-collar workers: Hey (Please black silk women must be worse than me)
Black silk female leader: Hey. . .
Gangsters: Goggles.
The culprit said in a voice that only I can hear: "See if your leader is usually very mean for you! Thank you.
Your cooperation will give you a chance to take revenge today. Tying your rope is not tight. It is estimated that within half an hour you will be able to break free.
The female leader was not so loose. I also left me with the rest. You know what to do! "
Hard-spoken white-collar workers: After I finished these words, they left. Ugh! Am I lucky or unlucky in the end?"
File name: XiY108.mp4
File size: 1,44 GB
Duration: 00:33:44
Video: MPEG4 Video 1280×720 25fps 5999kbps
Audio: AAC 48000Hz stereo 127kbps
---
Download: