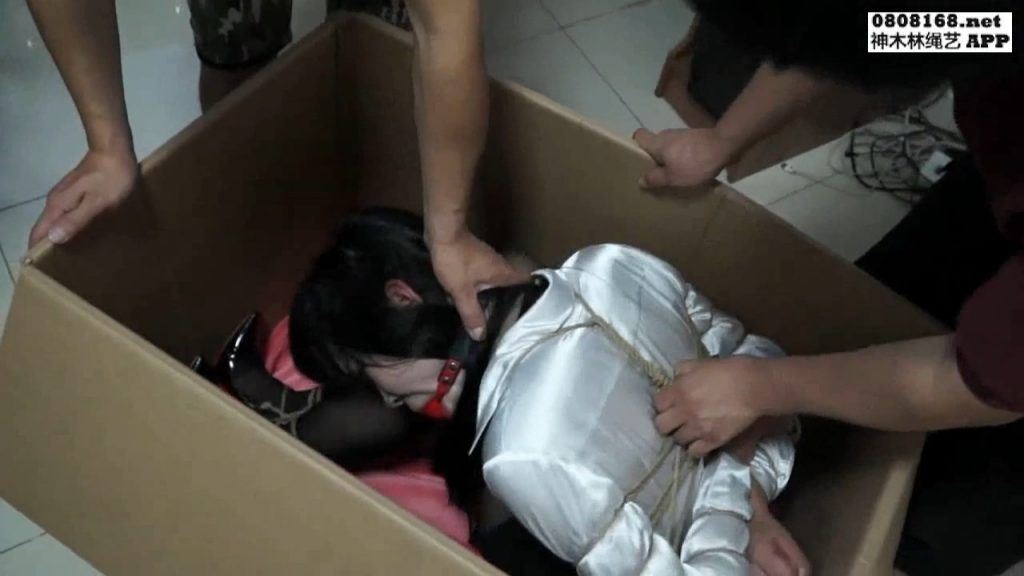 As the New Year approached, relatives and friends were buying gifts to convey affection and friendship. There is such a private gift club.
The gifts they sell are unique, and our story begins here…
Wang Xin: Lao Zhang! New Year's Eve, help me prepare goods!
Lao Zhang: OK! When do you want?
Wang Xin: Try to be quick!
Lao Zhang: OK.
Lao Zhang: Oh! This chick is good.
(Start tracking and kidnapping.)
Wang Xin: Fast enough! Come in, come in.
Wang Xin: Heaven, so much ah! Tied up is enough! Very good, I want.
Wang Xin: This one is not enough! Can't you come more?
Lao Zhang: Don't worry! It's a good thing.
Zhang: Go to no one's place.
Female: En? what……
Lao Zhang: Look at this time!
Wang Xin: Er er, good, not bad! This can definitely sell a good price!
Lao Zhang: Afterwards, there is still good!
Lao Zhang (tracked and kidnapped): The chick is not honest and she is not obedient.
Woman: Oh…
Lao Zhang: I am exhausted. It is estimated that it will be difficult to get it again.
Wang Xin: That's it! Not too much.
Lao Zhang: Well!
Woman: Oh…
Lao Zhang: It's good luck today and I met one on the road. Send it to Pharaoh next door.
File name: XiY109.mp4
File size: 646 MB
Duration: 00:28:52
Video: MPEG4 Video (H264) 1280×720 23.976fps 3005kbps
Audio: AAC 44100Hz stereo 125kbps
---
Download: