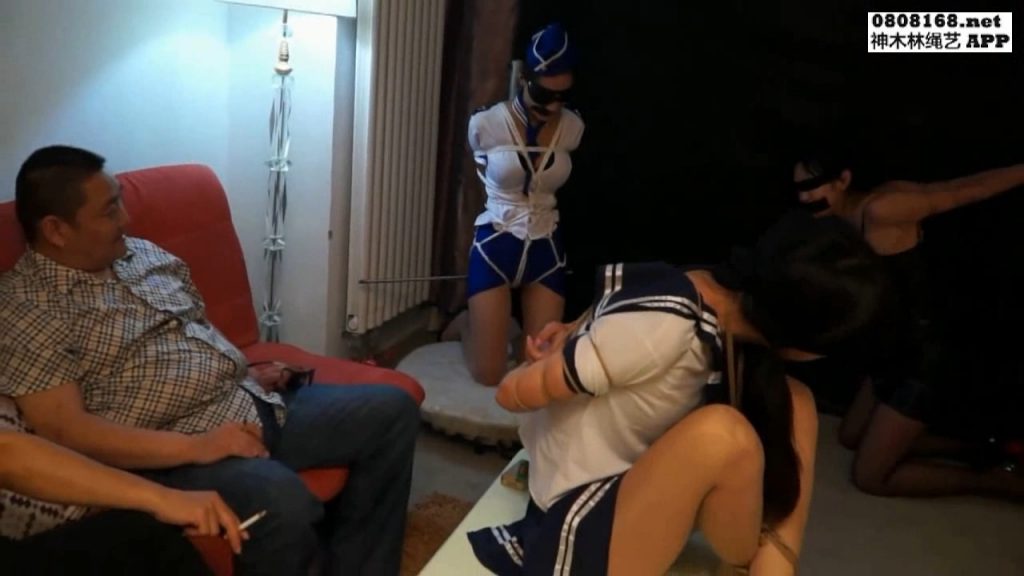 General Meng: Open the door and open the door!
Wang Xin: Meng always came! Please come in, please come in.
Wang Xin: Let's take a look at the computer catalog!
General Meng: Good. Not bad! This flight attendant is awesome, just this!
Wang Xin: Let's go to the warehouse and have a look.
Wang Xin: Please sit and watch slowly.
Meng Zong: Your goods are good.
Wang Xin: It is necessary to take care of Xu Zong!
General Meng: Let me see! This is the flight attendant? Really good.
Wang Xin: This is an authentic flight attendant! Just got off the plane, I was brought in, the airport is still looking for someone!
General Meng: Yes?
Wang Xin: Fortunately, you came early, or you will be sold out in a while.
Meng: That's good! Pack it! This student is also very good! Unfortunately, I can't take two at a time.
Wang Xin: Then pack the flight attendant first!
Stewardess: Hey… (legs are numb)
Wang Xin: Honest.
Stewardess: Hey…
Wang Xin: I have left these two.
The remaining woman 1: Oh… (Fortunately, I didn't buy me)
The remaining female 2: Hey… (go, scare the baby)
Wang Xin: Don't move, I take the rope.
Stewardess: Hey… (The fool doesn't move)
Wang Xin: Packed up! The sale was really fast, and it took only ten minutes to talk about a business.
Wang Xin: Cut, still tampering, not at all honest.
Stewardess: Hey… (well black, terrible)
Wang Xin: Come, I will get you the car.
General Meng: Thank you.
File name: XiY112.mp4
File size: 331 MB
Duration: 00:13:19
Video: MPEG4 Video 1280×720 23.976fps 3348kbps
Audio: AAC 44100Hz stereo 124kbps
---
Download: