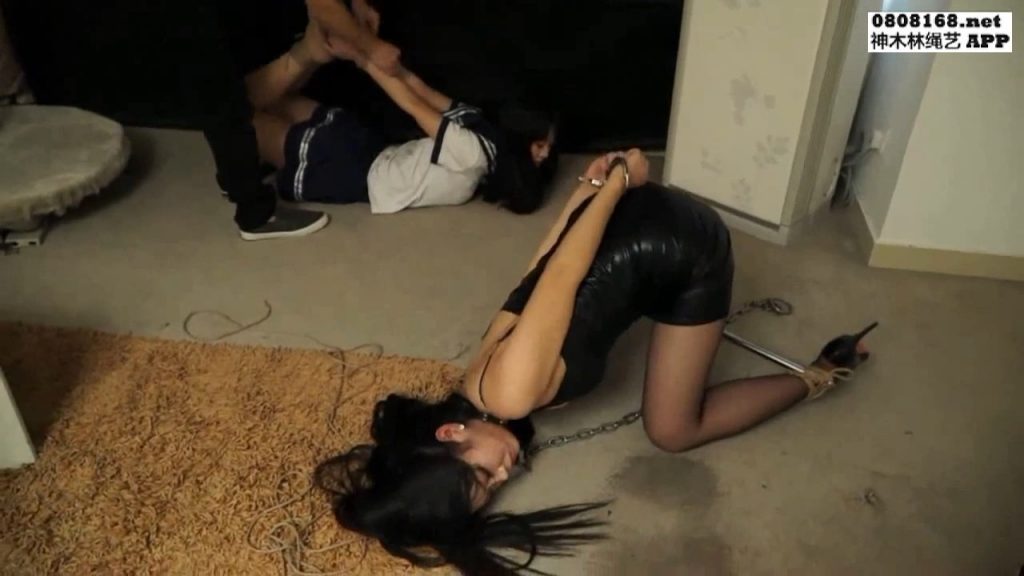 Wang Xin: I have sold both, and I really can't bear this little nurse.
Wang Xin: Let's relax with these two goods. Don't tie it up.
Wang Xin: This suit is really suitable for this little secretary.
Wang Xin: You can't blame me, little sister! It was the trafficker who brought you.
Wang Xin: Change the binding method for you.
Wang Xin: Hey! so fun.
Wang Xin: I will block you. I will be off work.
Wang Xin: I see you tomorrow! beauty.
At this time, the phone rang
Wang Xin: Hello, hello! Want to buy goods? Nothing, I am waiting for you.
File name: XiY113.mp4
File size: 438 MB
Duration: 00:19:48
Video: MPEG4 Video (H264) 1280×720 23.976fps 2965kbps
Audio: AAC 44100Hz stereo 125kbps
---
Download: