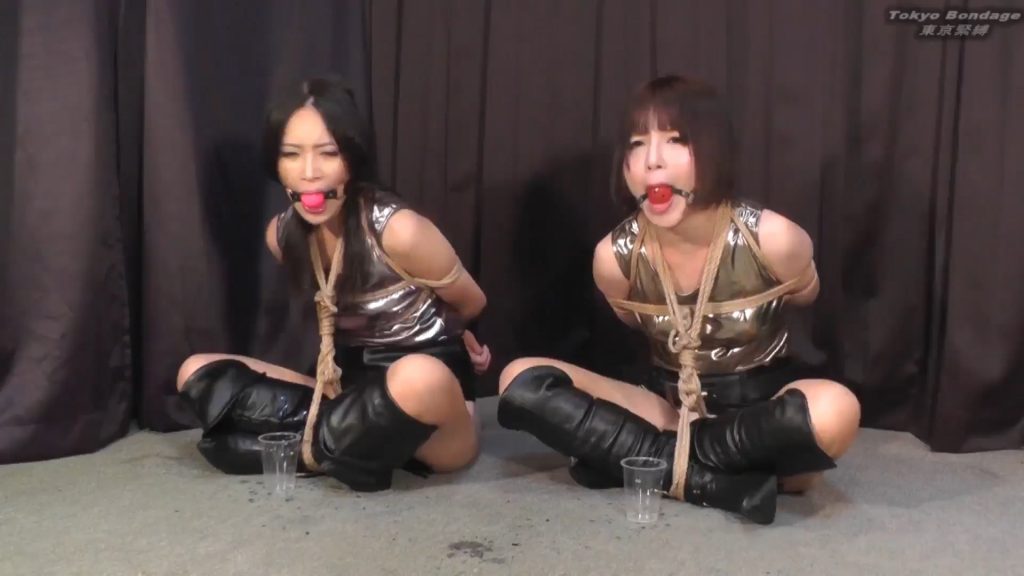 Model: Hanano Hana / Hanaka Namie
Work content
Hanataka Hanaka and Hanaka Naka which debuts for the first time in Tokyo bondage dribbling miserably from gangs bitten in the mouth tightly by a suspicious president Yodare.
Because Yodare of Namie does not accumulate, Flower will be restrained to be resting together. The two people covered their mouths with tape gags so that the saliva collects plenty keeps struggling to escape desperately.
In Part 4, Flower and Namie, who were tied up by ball and gags, were miserably drooling Yodare and leaked moaning anguish to shame.
File name: TBD47.mp4
File size: 302 MB
Duration: 00:19:20
Video: MPEG4 Video (H264) 1920×1080 30fps 2016kbps
Audio: AAC 48000Hz stereo 165kbps
---
Download: