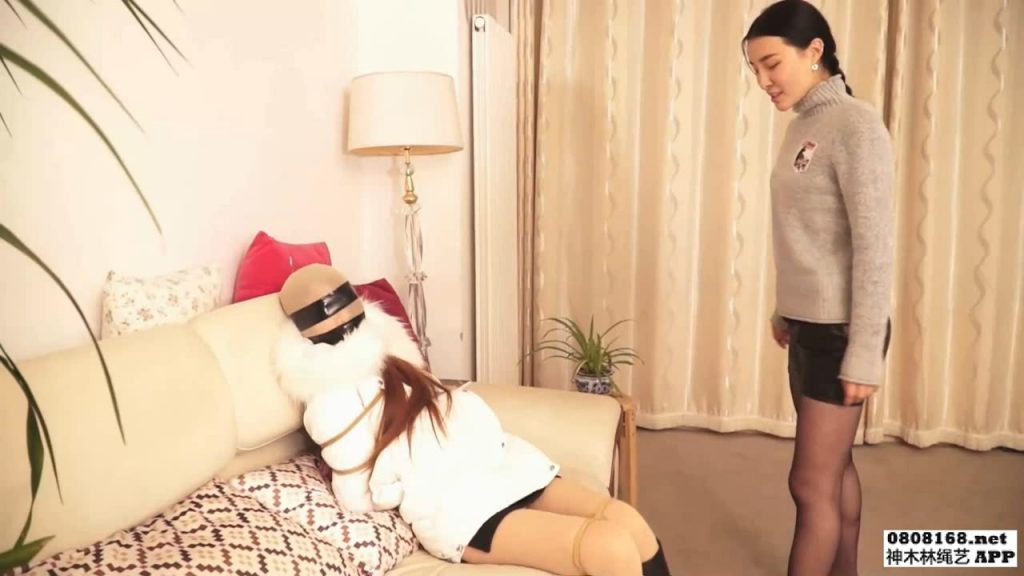 For the perfect wife of Pharaoh, Xu Qingyi is not only tied up for housework every day. A little bit dissatisfied, Pharaoh will not hit her immediately. do
It's hard to say that Xu Qing is suffering.
Yang Kai, since I found out that Xu Qing's departure, Yang Kai is also regretful. She is looking for her in the world, but she can't find it. The phone can get through but no one picks up.
Anxious to die. At this time, Lao Li, who is doing business together, appeared.
He excitedly told Yang Kai that their money was coming back. Counting the previous investment and profit, Yang Kai is now a multi-millionaire.
However, Yang Kai, who has regained money, is still looking for Xu Qing. It took two months for the time to be unconscious.
This day, Yang Kai met Wang, who was engaged in real estate development, through Lao Li.
The two talked very speculatively. After several banquets, the two quickly became good brothers who didn't want to talk about it.
This day, Pharaoh drank too much and asked Yang Kai to come to his house.
After entering the door, Yang Kai found that Wang's home was well decorated. President Wang invited him to sit down, and Mr. Wang shouted a sentence and came to the guests for tea.
In a short while, a maid came out of the room with tea, and Yang Kai, who was dressed in the maid's sexy dress, was really moving.
Mr. Wang saw Yang Kai's thoughts. "
"How, my brother, I am a custom maid."
You can also change your pet. Come and change your puppy to see.
After that, the maid quickly fell down like a puppy. It also sounded like Wangwang, but the mouth seemed to be less sensitive.
Ok, get up, go in and get us a fruit bowl.
At the moment she got up, she saw Yang Kai sitting in front of her eyes, tears could not help but stay out, she rushed to confess. But I am dressed up now,
And there is a mouth that can't be said.
How to recognize, and I still don't know what reaction Wang always reacts to, or look at the opportunity.
After a while, the fruit plate was made, Xu Qing was out, and at this time Wang always came to the room to pick up the phone. At this time, only Yang Kai was sitting there.
Xu Qing couldn't stand it anymore, and rushed over to Yang Kai's arms, which made Yang Kai startled.
Xu Qingyi's handcuffed finger on his mouth and face mask. Yang Kai didn't know how to just look at it. Suddenly he saw the sputum on Xu Qing's neck.
mark. How is this like Xu Qing's imprint? . . . Are you a wife?
Yang Kai hurriedly asked, Xu Qing quickly nodded after listening.
Yang Kai saw that Wang had not come out to ask for help. He took the time to let the people in front of him loose their bondage on their heads and opened it. It turned out that they were missing for many days.
Po Xu Qing. Xu Qing also burst into tears.
At this time, Wang always came out.
"Where is the surname Wang, why did you kidnap my wife?" Yang Kai asked.
This question asked Wang to ask, and the two of them said one by one, and Xu Qing was also mixed with the complaint.
For a long time, it turned out that the trafficker Wang Juan was a ghost.
"Husband, you have to avenge me."
"Mom, get a married woman to fool my money, I want to find her."
"Wang, you haven't been to my wife in the past few days."
"Oh, no, don't believe you ask, I just touched it a few times. The agreement said that it was a trial period. Fortunately, I didn't know how to do it.
Ending?"
"Wang, I don't think you have to look for her to settle accounts. This woman sold my wife to you, and then pitted us all, then let her taste the bad.
And you don't have to spend money to get a new wife. ",
"Okay, what do you say, my brother listens to you"
So the three discussed a plan.
Lao Wang called Wang Juan to call out, but it was the place to start the interview. Then, Yang Kai and Xu Qing subdued her.
Then I sent it to Lao Wang's house. Before the appearance of Xu Qing, to serve the pharaoh.
After this incident, Xu Qing changed a lot, and more concerned about Yang Kai, who did not spend money, became a true unbeaten wife.
The two live a happy life. The two often go to the old king's house to be a guest, by the way, "seeing" Wang Juan
File name: XiY126.mp4
File size: 591 MB
Duration: 00:20:06
Video: MPEG4 Video 1280×720 29.97fps 3983kbps
Audio: AAC 48000Hz stereo 127kbps
---
Download: