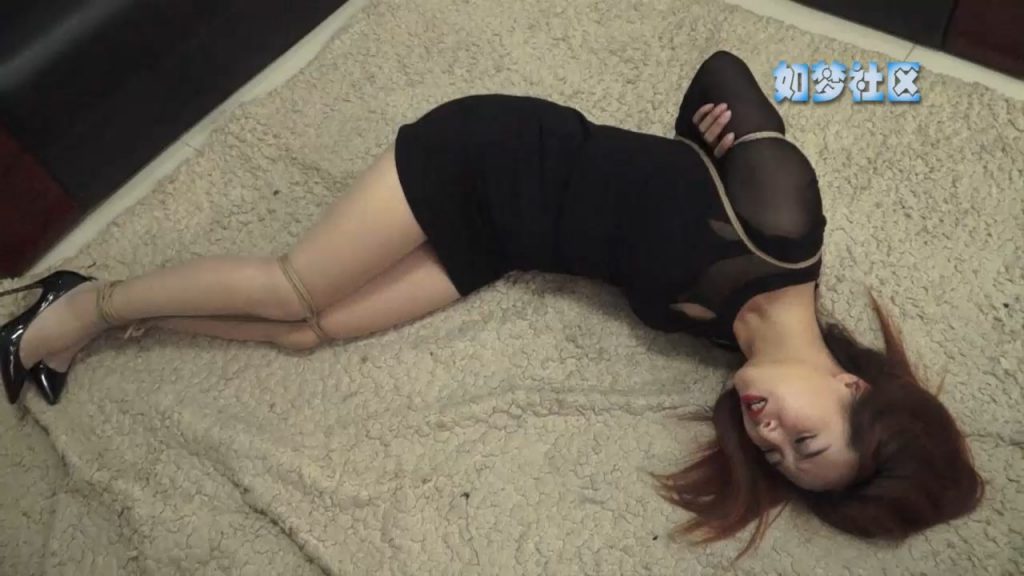 Wang Daming is still questioning Zhong Ling, who sent her to the end, but Zhong Ling does not say.
"Do you dare to marry me?" Wang Daming hated others for swearing at him, so he took out his notebook and wrapped it into a tougher mummie to interrogate her.
At this time, Zhong Ling has been saying, "I will not tell you when I die." "I am dead today and will not tell you."
Wang Daming can't live today, but he has been controlled by the mysterious woman, and he can't say it.
With the experience of Ling Li running to the police before, Wang Daming began to develop the habit of writing time constraints.
So I closed my mouth and closed my eyes and prepared to write time.
As I said before, if you don't write the time limit on your notebook, the content will be automatically released after five hours.
If the time of writing is longer than the life of the restrained person or the life of the notebook user, then the notebook owner will be in fifteen seconds.
Death after the clock.
The shortest restraint time that a notebook can write is one day, and Zhong Ling has taken it within a day before 12 hours.
Poison, so as long as Wang Daming writes down the time of restraint, Wang Daming will die immediately.
When he was about to write down the time of restraint, Eric stopped him, but did not tell Wang Daming's remaining life,
Then I pretended to be watching everything. Wang Daming asked for the shortest time to write, Eric said: "One day!" So Wang Daming
I wrote down the day's restraint time without precautions.
Then Eric told him that you are ready to die, and that you can live a minute to see how fun you are.
Wang Daming suddenly realized that Zhong Ling's remaining life was no more than one day, and asked why Eric did not tell him. Eric
Say, because you are too cherished, refuse to use half the life to exchange for the eyes of the gods, and I have no obligation to tell you, human life.
For me it is like an ant.
After Wang Daming's death, the man who had been following Zhong Ling took the notebook. After seeing Eric, he was not surprised, but more
Excited.
He immediately exchanged Eric for the eyes of the gods, because he felt that life is not in length, but in pleasure.
After a while, he immediately went to the door to find his boss, the mysterious woman.
Since Li Xiu Li signed a contract with another god, Scarlett, she can see Eric, so she knows that he has already got it.
Notebook, and has signed a contract.
He used the eyes of the gods to discover that his boss was originally called Li Xiu Li, and he still had 5,319 days of life.
Because another god Scarlett told her that as long as someone tied her up, that person would eventually be controlled by her.
Because the bound note is to tie people up, so she thought that the bound note was invalid for her, so Li Xiuli said: "There is the ability you are
Write the name on it! "
Then the man wrote her name, and at this time her limbs began to sway uncontrollably, and she felt very strange.
Eric explained that another Shensi Kelly's ability to sign a contract is that as long as the other party touches his or her body, the other party will be
Control, no need to tie up at all, so binding notes is effective for her.
Li Xiu Li is not convinced: "Does God also deceive?" Eric stressed that the god of the underworld is just a kind of called, their other is called
Called "Devil", she accidentally encountered a demon who likes to lie.
The man tied the embroidered glass with a notebook and wrote a 5318-day restraint (one day less than her life).
Then wrapped in a stocking to become a mummy.
When Eric asked how he used the notebook, he said that many people like sm, but many people still don't recognize it.
So he wants to use this notebook to adapt the world's perception of sm, so that everyone will accept this.
Eric thought that he was more interesting than Wang Daming only thinking about his enjoyment, so let him stand still and see the name on his head.
What is the word? The original man's name is…
File name: XiY136.mp4
File size: 371 MB
Duration: 00:24:48
Video: MPEG4 Video (H264) 1280×720 23.976fps 1931kbps
Audio: AAC 48000Hz stereo 157kbps
---
Download: