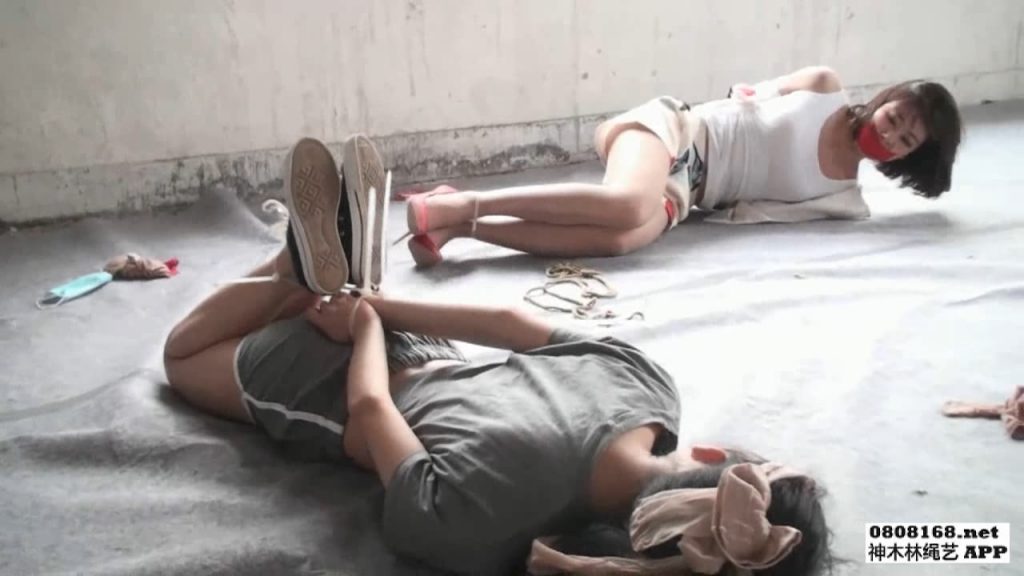 Gangsters: Give you a comfortable posture!
Gangster: I know that you are angry, and now you will not say anything, but let you enjoy it for a while, hehe. . . . . .
Lin Xue was tied up and couldn't stand it. When the gangster asked her bank number, she took it.
Two women: Hey. . .
Gangster: Mom's. I don't know if you are so happy, there is no money at all!
The gangster vented for a while and got on the bus.
The two beautiful women began to save themselves.
Unfortunately, the culprits came back too fast.
Two women: Hey. . .
Gangster: I found the bank card you hid, how much is the password?
Zhang Meng: Hey, I don't believe you dare to be a murderer!
Gangster: I don't dare, but I dare to do this.
Lin Xue: Hey. . .
Lin Xue: Hey. . . . . .
When Lin Xue was tortured by a gangster, the sound was too much like being shackled by a gangster.
Zhang Meng was blindfolded and did not know if it was a fake. She was afraid. Say the password.
The gangsters teased her and then left, leaving them to fend for themselves. Unfortunately, after three days, the criminals were brought to justice.
File name: XiY165.mp4
File size: 884 MB
Duration: 00:30:00
Video: MPEG4 Video 1280×720 29.97fps 3990kbps
Audio: AAC 44100Hz stereo 125kbps
---
Download: