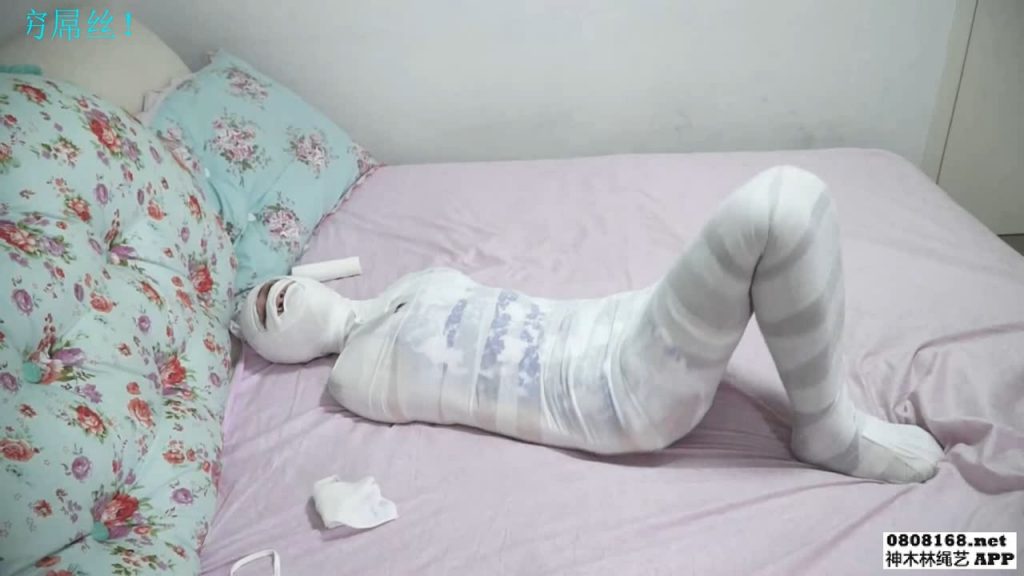 Lao Chen held the Lolita maid in front of her eyes.
Xu Qing pointed his finger at the mouth and head that was wrapped in a bandage.
When Chen looked at it, he knew that the mystery inside would be solved layer by layer.
Finally, the stockings in the mouth were also pulled out.
"Wow, cousin, you finally come to save me, I thought I was going to die."
"Don't be afraid, what's going on?"
Xu Qing told the old Chen's story and his own experience during this time.
"You, such a dangerous thing, why don't you talk to me, the woman is a professional female thief, oh yeah?"
Cousin, she said that she will come back later, this time, don't let her run.
"Well, this way, you have to give up first, can't let her see the flaws. I have a pill here, put it in the cup. I will repack you.
Get up, when she comes back, you will give her water to drink, I am outside the door, lost, and you will knock a few times."
"Ok"
After that, Lao Chen put the stockings back in Xu Qing's mouth and repackaged them.
Not long after, Zhang Meng hurried back, re-find a place nearby and moved tomorrow.
As soon as he entered the door, Zhang Meng sat on the sofa and rested.
Xu Qing slowly took a glass of water to Zhang Meng.
"Hey, little JR, good, very conscious, good"
Zhang Meng drank without any precautions.
Not a few minutes, "You water, damn little JR, what have you given me?" Zhang Meng fell down after finishing.
Xu Qing quickly moved to the small step and walked to the door and knocked on the door vigorously.
When Chen heard the signal, he immediately came in and saw Zhang Meng, who was falling, and couldn't help but be happy.
Hey, Xu Qing reminds Lao Chen to unlock himself.
Oh. Yes, I forgot to unlock it for you.
Lao Chen rushed to untie the cousin.
After unraveling, Xu Qing rushed to the inner room to find his previous clothes and replaced the humiliating maid costume.
I came out and saw that my cousin was bundling Zhang Meng.
Cousin, this is too cheap for her, this FOX is too bad, it should be punished."
"Okay, cousin listens to you"
"Cousin, let's pack her into a mummy."
"Good way"
"In this way, we will first transport him home."
So the two men brought Xu Qing's simple bundled gag to the old Chen family.
The cousin and the two used the bandage to bring Xu Qing into a mummy.
Xu Qing did not forget to put the pair of stockings into Zhang Meng's mouth and sealed it with tape.
When Zhang Meng woke up, he found that his appearance had become a mummy that could not be moved.
Not long after, Zhang Meng was sold to a newlywed couple as a maid.
However, the head of the maid was wrapped in a bandage, and her hands and feet were tied. She did housework all day and endured the punishment of the hostess.
Whenever the owner goes out, he will be wrapped into a mummy, displayed in the corner, like a piece of art.
The hostess has an agreement that no matter what happens, she can't solve her mouth, because her rhetoric will bring a lot of trouble.
The female thief in city A has disappeared.
File name: XiY183.mp4
File size: 621 MB
Duration: 00:21:06
Video: MPEG4 Video 1280×720 29.97fps 3987kbps
Audio: AAC 48000Hz stereo 125kbps
---
Download: