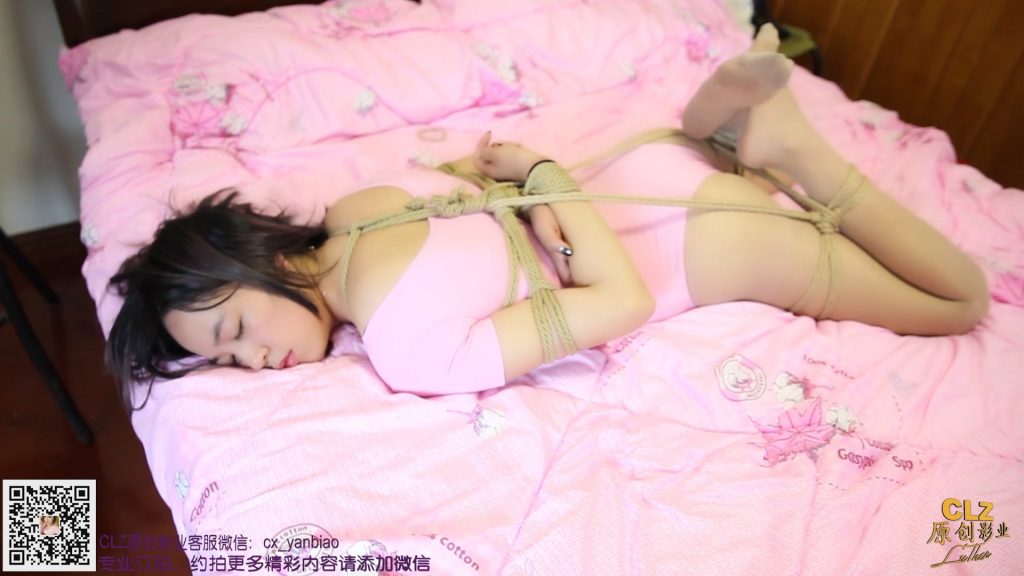 Li Ge is a renter brother, a single room is too much, can not live, want to find a shared. Having said that, there are actually too many people who want to share. Li Ge only wants to share with a beautiful woman (to satisfy her "hobby")
Xiao Ai came to the door and wanted to see the house. After a while, Li Ge had something to pretend to go out. In fact, Xiao Ai thought that Li Ge went out and went out to come up with his own props and costumes, because the gymnastics team had to practice their own, but did not know Li. Brother is voyeuristic.
After that, Li Ge went out to buy a drug and put it in Xiaoai's glass. . . . . . . Next, the good play begins.
File name: CLZ18.mp4
File size: 3,07 GB
Duration: 00:42:41
Video: MPEG4 Video (H264) 1920×1080 29.97fps 9993kbps
Audio: AAC 48000Hz stereo 317kbps
---
Download: