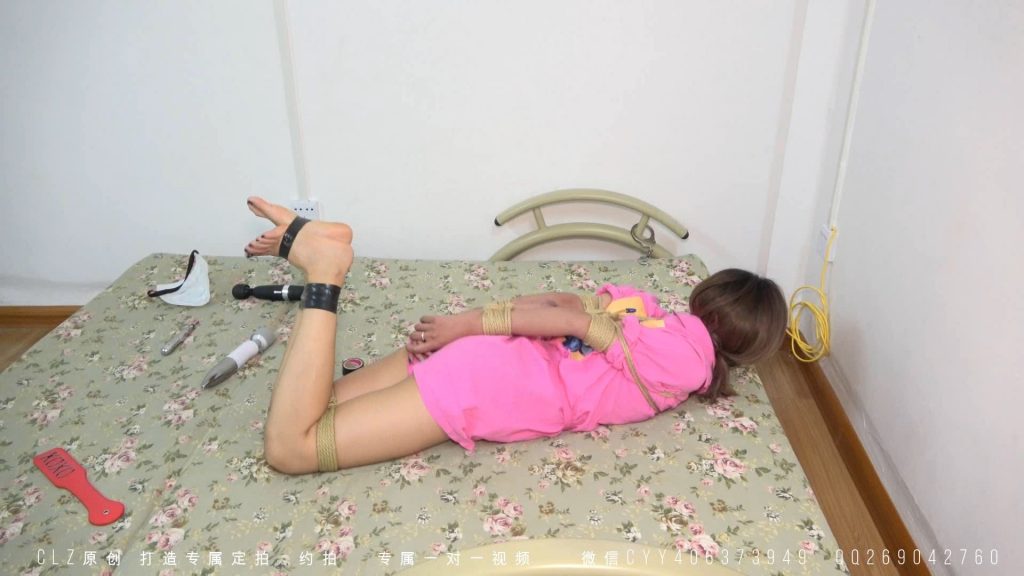 Xiaoai pink clothing is very tight and tight European straight arm bundle, large mouth.
This time it was tied to the tightest European style, and Xiao Ai was tied to his temper.
Really super super tight, then use her own plain cotton socks to cover her mouth, this is her point of explosion,
It's even more irritating between the cockroaches. It's not good for Ai M. It's okay to know what M is doing.
The mouth is also oversized, and the mouth is deformed. The flow of saliva wow.
File name: CLZ24.wmv
File size: 901 MB
Duration: 00:20:28
Video: Windows Media Video 9 1920×1080 29.97fps 6000kbps
Audio: WMA Pro 44100Hz stereo 128kbps
---
Download: