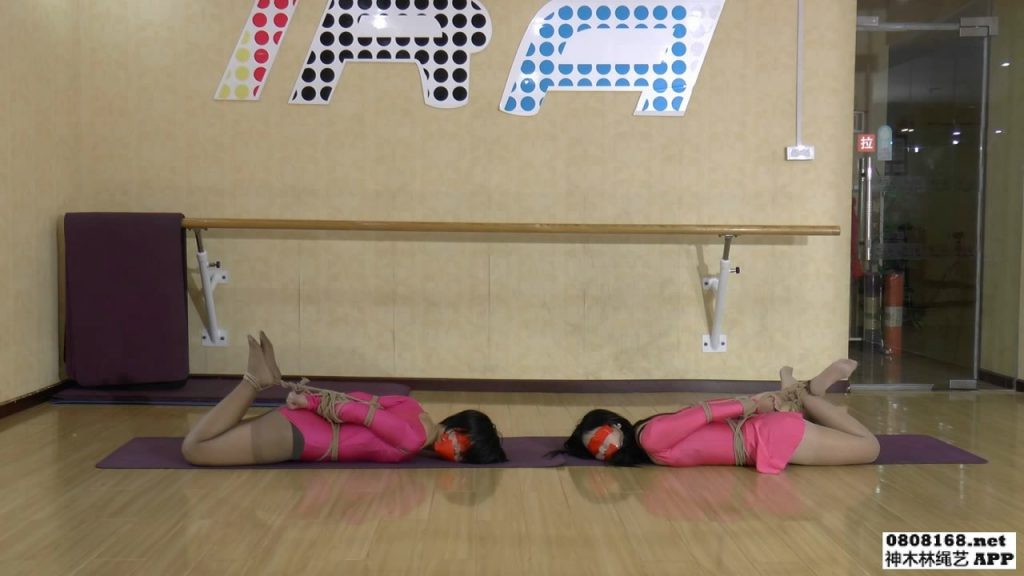 Teacher: The two beautiful women are jumping, our boss will also look at it.
Two women: Good.
Teacher: Our boss, I want to give you more difficulty. Let's relax first.
Boss: Come and change the law, and then seal your mouth.
Boss: Pay attention to adjusting your breathing with your nose!
Boss: Jump well, take a break! Of course, you can't use the ordinary rest method! First come to Hummer.
The eyes are also covered with tape. See how your ability to cooperate and how long you can escape.
Dancer 1: Call, finally. . .
Dancer 2: Hey (don't forget me). . . .
Dancer 1: I really want to tease you first, but unfortunately I have no time.
Boss: OK, the time is still said in the past. Finally, let's see if you don't tie your hands and feet, just blindfolded can do it.
File name: MeiShu81.mp4
File size: 1,27 GB
Duration: 00:44:13
Video: MPEG4 Video 1280×720 29.97fps 3997kbps
Audio: AAC 48000Hz stereo 127kbps
---
Download: