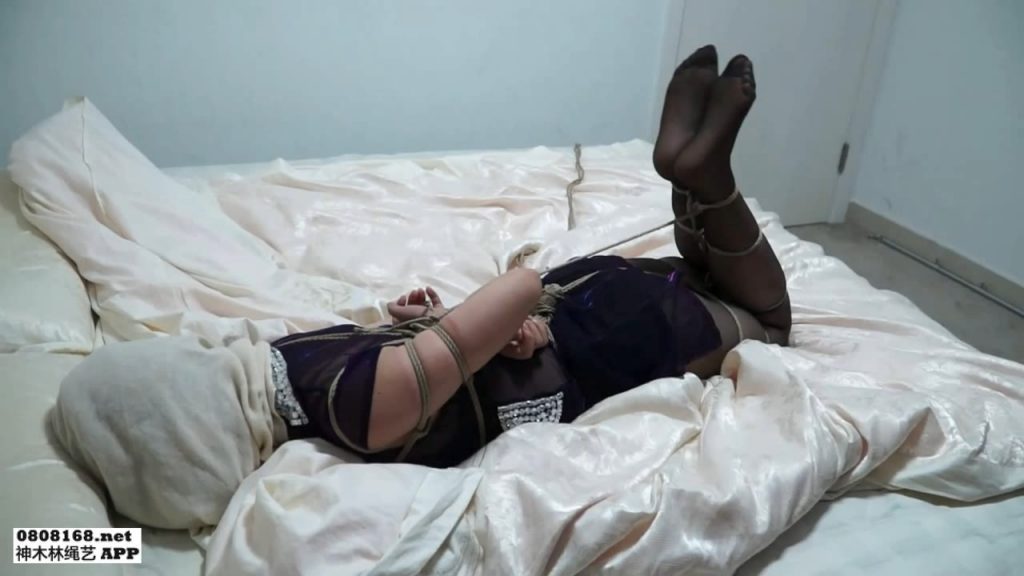 Li Xue: Hey. . . (Loose)
Li Xue: Hey. . . . . . (Awful, can't make a sound.)
Gangster: Hey! It's quite a skill, this time it's strong!
Gangster: How much is the password for the card! Otherwise kill you!
Li Xue: I said, I said.
Gangster: This time gives you a thrill. .
Li Xue: Hey. . . Finally can call for help!
Gangster: I really look down on you, tell you the truth! I know that you won't have much money, just like playing a bondage game with you.
Li Xue: No, no.
Gangster: How? Can this leather tool also break free? The legs are really fun.
Li Xue: Hey. . . . . . (This is really no way.)
File name: XiY288.mp4
File size: 739 MB
Duration: 00:25:03
Video: MPEG4 Video 1280×720 29.97fps 3992kbps
Audio: AAC 48000Hz stereo 127kbps
---
Download: