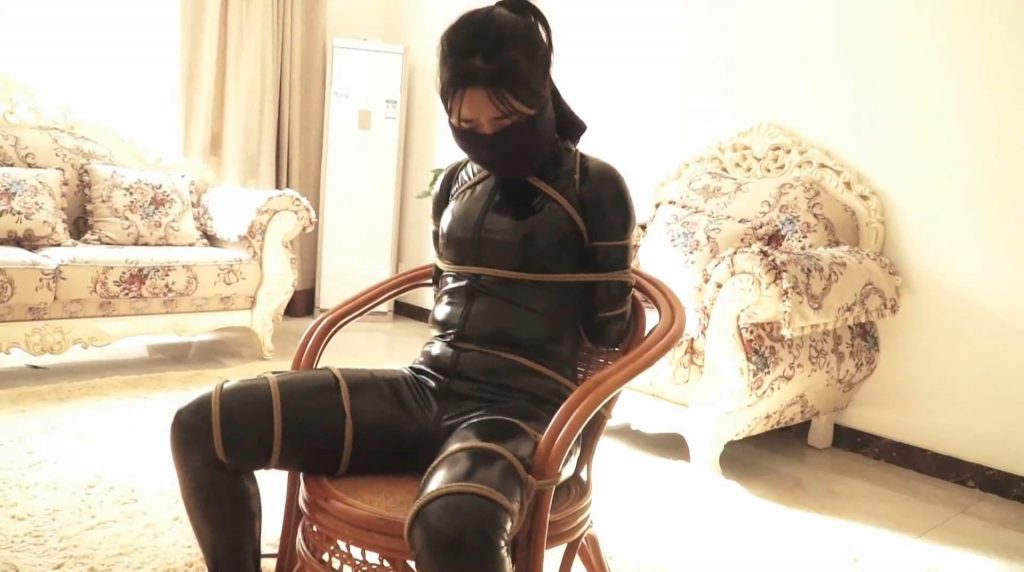 Scene 1: The masked female search officer sneaked into the enemy's nest with a pistol and handcuffs. After a while, I finally locked the evidence I was looking for, but who knows that the stag is behind, the enemy suddenly appears behind the female search, and Dizzy uniform.
Scene 2: The female search waking up from the coma and found that her body was tightly tied by the rope, wearing her own handcuffs, her mouth was also blocked, and her gun was obviously taken away by the enemy. The female search was struggling like this, screaming, but it didn't work at all. Until the enemy appears again. . . .
Scene 3: The female search was tightly tied to a chair by the enemy. When the female searched the gag was released, the woman searched and said, "Bastard! Let me go!!", but the enemy is just a smirk to our female The search for adults has carried out a more rigorous gag, and the masked cloth that she wore when she sneaked in, and also used "use". . .
File name: XiY290.mp4
File size: 1,16 GB
Duration: 00:31:52
Video: MPEG4 Video (H264) 1920×1072 24fps 5096kbps
Audio: AAC 44100Hz stereo 115kbps
---
Download: