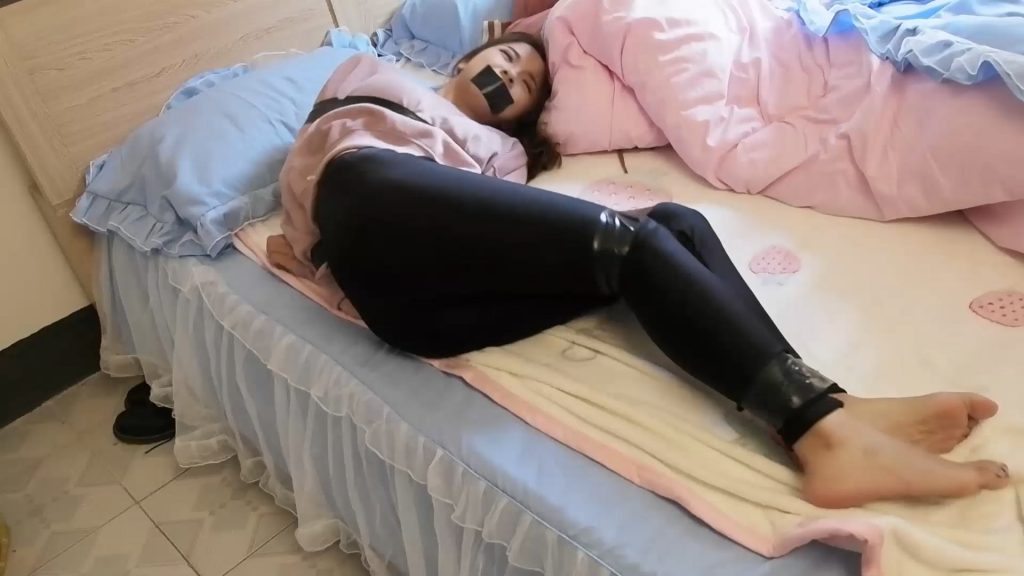 Introduction: The professional killer received a new task, to start with a  girl, kidnapping and ill-killing, and must be smashed the next night.
During the process of playing the mobile phone at home, the balcony suddenly heard the movement, but unexpectedly, a hand was extended behind it.
In the course of these two days, I tried to escape and experience abuse… What will the girl encounter?
File name: XFT47.mp4
File size: 689 MB
Duration: 00:30:31
Video: MPEG4 Video (H264) 1920×1080 59.94fps 2963kbps
Audio: AAC 48000Hz stereo 189kbps
---
Download: