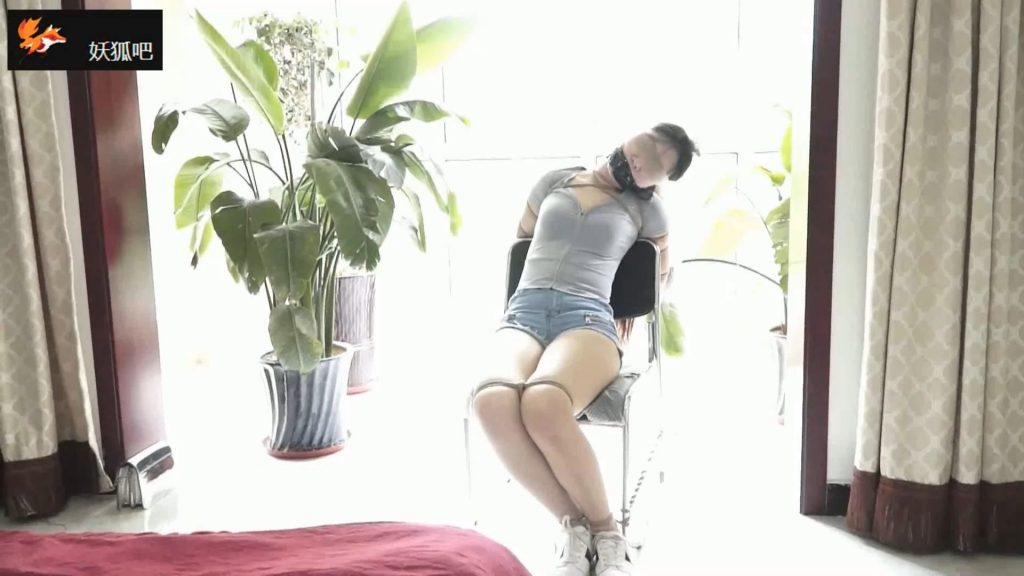 Jiang Yan: (Smoking a cigarette, silently turning over a circle of friends)
Ye Wei: (There is no way to go to the door, and there is no god in both eyes. I walked to the side of Jiangyan and took a sip of smoke, then I coughed straight.)
Jiang Yan: What happened, Xiao Yan? How is this look?
Ye Wei: (a bitter smile) The dog man cheated on my money and ran away! I am in a hurry to use the money now, but I have nothing now!
Jiang Yan: It seems that the trick is almost the same. I have just been fired. I also know that I have never saved money. I will be troubled by what to do in the future! (Ignite a cigarette, continue to turn over the circle of friends, see a stop)
Ye Wei: (self-conceived smoking)
Jiang Yan: (Thinking for a while, smashing the smoke, turning to look at Ye Hao) Is there any interest in making a vote with me?
Ye Wei: (turned to look at Jiang Yan)
Ye Wei: (Go upstairs and ring the door of Liu Qian's house)
Liu Qian: Who! (Peeping through the cat's eyes)
Ye Wei: Hello, may I ask Miss Liu Qian? Your husband bought some insurance business for you. Some details need to be confirmed with you. Is it convenient for me to come in and talk to you?
Liu Qian: (Thinking for a while, opened the door) Ok, please come in! ———–Liu Qian is here because the woman is relaxed and vigilant!
Ye Wei: Thank you!
Ye Wei: Hello, you see it almost, if you have no problem, please sign this place (refer to the signature on the fake contract)
Liu Qian: (nodded)
Ye Wei: (pretend to turn over the bag) Sorry, my pen seems to be lost, can you trouble you with a pen?
Liu Qian: Ok (get up and go to the study and get the pen)
Ye Wei: (take the drug from the bag, pour it into Liu Qian's cup and shake it)
Liu Qian: (with a pen back)
Ye Wei: Sorry, can you borrow a bathroom?
Liu Qian: Ok, the bathroom is over there.
Ye Wei: (going in the direction of the bathroom) You can confirm the contract content again.
Liu Qian: (Take the contract and look at it slowly, pick up the cup and drink it, and slowly feel dizzy, then unconscious)
Ye Wei: (slowly coming out of the bathroom, pushing Liu Qian) Miss Liu? Miss Liu? (Go to the door of the room and put in Gyangze, who waited for a long time outside)
(The two put Liu Qian into the bedroom, put Liu Qian on the chair, tied Liu Qian's hands tightly behind the chair, and tied it with a rope.
Live Liu Qian's knees and ankles, then connect the ankle's rope to the rope on the wrist, and use a few loops of rope to hold Liu Qian's body and legs tightly.
On the chair, take out a pair of flesh-colored stockings in Liu Qian's closet and plug Liu Qian's mouth, and wrap it around with a tape and wrap it around! )
Liu Qian: (When I woke up, I found myself tied tightly, and I was blindly blocked by my eyes. I suddenly panicked and struggled.) 呜呜呜呜呜呜……….
(Jiang, Ye, two people came in and watched Liu Qian struggle for a while)
Jiang Yan: (slowly put the knife on Liu Qian's neck, say wickedly) Baby, don't be afraid, we just come to get some money, you will not be embarrassed if you want to obey, if you make me embarrassed Then I am embarrassed, I can consider scratching your face and throwing you into the river to feed the fish.
Liu Qian: (Frightened shaking his head) Hey……….
Jiang Yan: If you understand, just click on it.
Liu Qian: (Nodded quickly) Hehe…
Jiang Yan: (Unlock the tape on Liu Qian's mouth and take out the stockings)
Liu Qian: Help, help!
Jiang Yan: (hurry to plug Liu Qian's mouth with stockings, then hold it with his hand)
Ye Wei: (Running out to observe the situation, walk in and make an OK gesture)
Jiang Yan: stinky BZ, it seems that you will taste bitter (bad)
Liu Qian: (continuously struggling to shake his head) 呜呜呜呜…………
Jiang Yan: Hey…! I will treat you well.
Liu Qian: (continue to shake his head and struggle) 呜呜呜呜呜呜……….
(The two plugged the silk stockings in Liu Qian's mouth and wrapped them with tape. When Liu Qian was helpless, she put the chair down and stroked the feet of Liu Qian wearing white stockings.
The people looked at each other with a smile and scratched Liu Qian's foot. Liu Qian struggled desperately, laughing and laughing.
Liu Qian: Hey…………………..
Jiang Yan: How about it, taste good, add some strength, haha
Ye Wei: (laughing, increasing the speed of scratching)
Liu Qian: Hey………..
(to be continued)
File name: XiY464.mp4
File size: 865 MB
Duration: 00:28:21
Video: MPEG4 Video (H264) 1920×1080 29.97fps 4068kbps
Audio: AAC 48000Hz stereo 192kbps
---
Download: