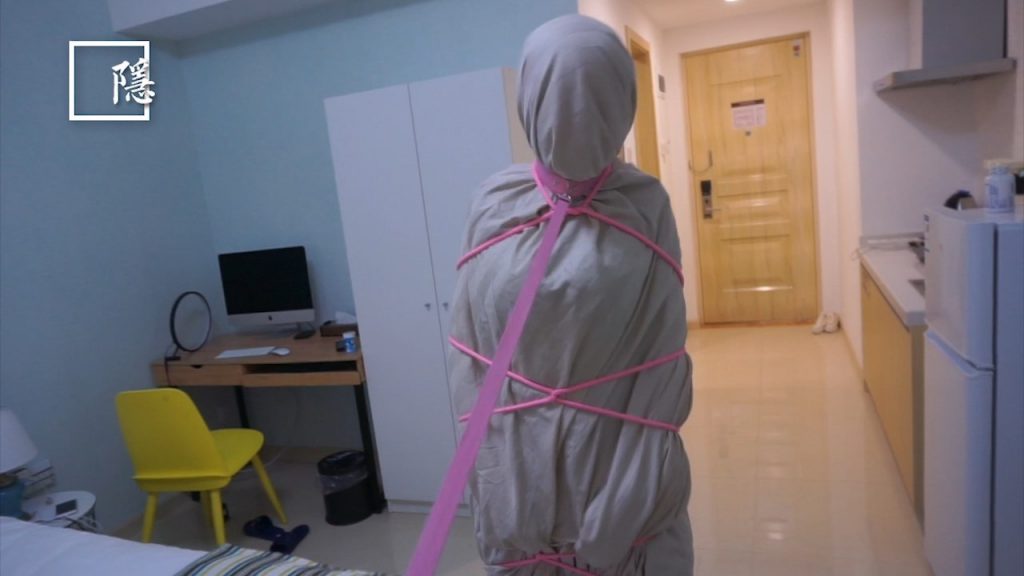 The slightest girl lives alone in a single apartment.
She has a small hobby. She likes to wear full-body tights and sometimes sleep and wear.
However, there is a small problem. After she wraps her body up, she will not be able to see things and her actions will be affected.
Whatever it is, anyway, one does not do anything at home. She thought in her heart.
One night, the slightest girl wraps herself up as usual, turning off the lights to lock the door to sleep, but an oversight, the door does not close.
The slightest girl did not know that she had got into bed as usual, and she soon fell asleep in a warm parcel.
The next morning, when Pharaoh next door saw the girl's room door closed, she quietly retreated.
Seeing that she was still asleep, an evil thought slowly grew stronger in Pharaoh's heart. . .
File name: FFF10.mp4
File size: 2,29 GB
Duration: 00:31:58
Video: MPEG4 Video (H264) 1280×720 25fps 9960kbps
Audio: AAC 48000Hz stereo 317kbps
---
Download: