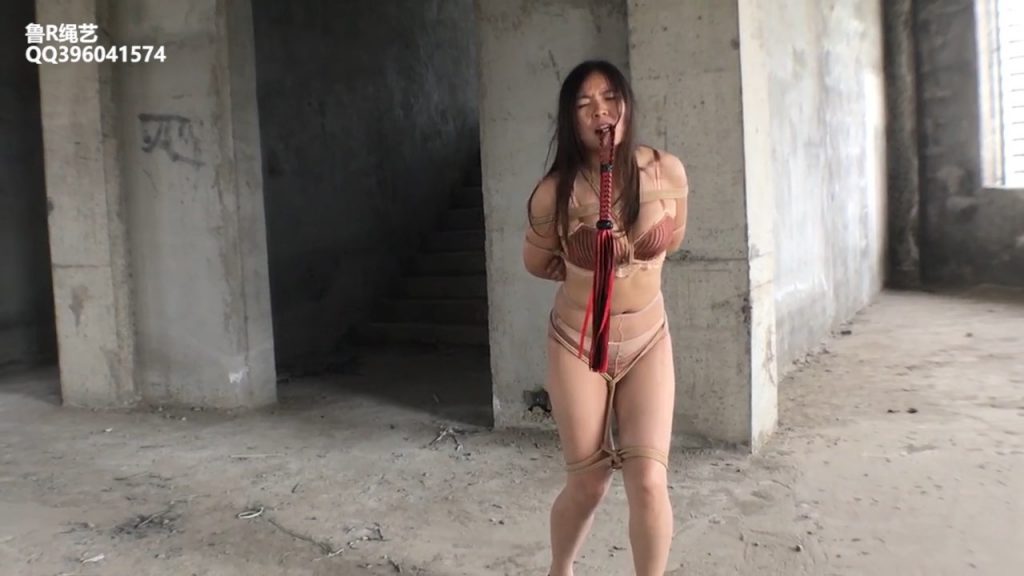 "Outdoor games have always been my favorite project. Thrilling.
This time, I upgraded with Pei Pei and went to the construction site under construction.
On the day, the scorching sun and the clear sky are 37 degrees high, so that the sweat is soaked in the rope.
It also caused my camera to go on strike because of overheating.
Drilled into the building. The second floor is a migrant worker who chats during the lunch break.
We climbed to the 4th floor because the third floor is full of traces of urination everywhere.
Really bad operation
In this way, Pei Pei faded the outside clothes, listening to the laughter of the migrant workers' brothers and the danger of coming up at any time.
Started this "game""
File name: Luart10.mp4
File size: 1,94 GB
Duration: 00:49:24
Video: MPEG4 Video (H264) 1280×720 50fps 5306kbps
Audio: AAC 48000Hz stereo 317kbps
---
Download: