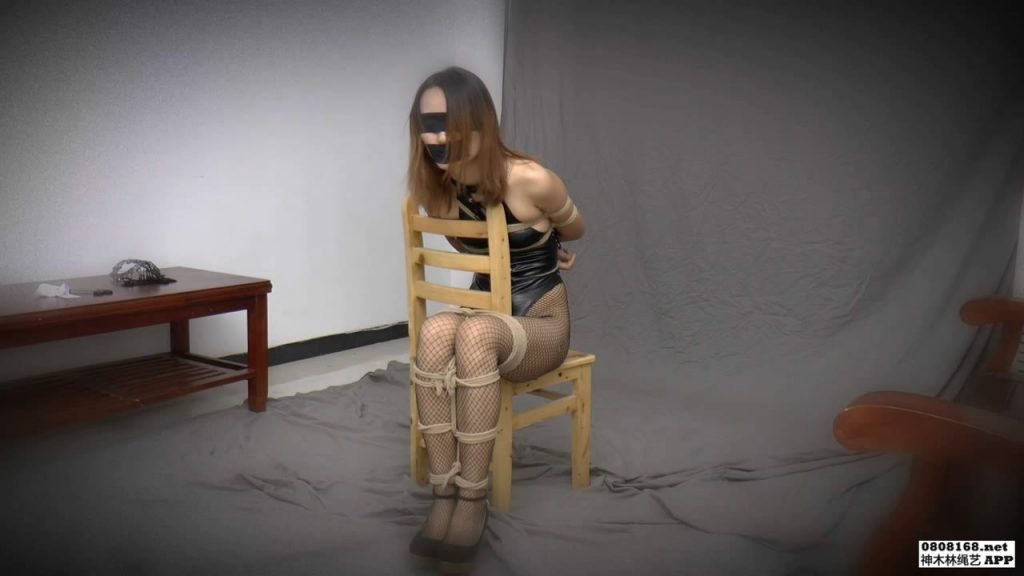 Sisi is a dancer. But she thinks this is too little to make money, and she wants to take more money to make a living. The cameraman recommends her to take a rope and answer.
She should never be involved in yellow.
Sisi came to a shooting location and the interviewer wanted to try her talent and let her dance.
After Si Si skipped, the interviewer felt that the effect was not good enough, so she put on professional stage costumes and jumped again.
Interviewer: Yes, this is much better.
Interviewer: Good SEX!
Interviewer: Come and show you something.
Interviewer: Next shot, we need to tie you like this.
After looking at the photos, Sisi began to imagine how she was tied.
Sisi: Hey. . . . . .
Sisi: Should this small table be used?
Sisi: Hey. . . . . .
Thinking in thought.
Sisi: Hey. . . . . .
Sisi: Hey (good uncomfortable). . . .
When Sisi's thoughts returned to reality, she felt this was very abnormal and refused to shoot. I couldn't stand the threats and temptations of the cameraman.
accepted.
File name: MeiShu35.mp4
File size: 1,06 GB
Duration: 00:37:01
Video: MPEG4 Video 1280×720 29.97fps 3996kbps
Audio: AAC 48000Hz stereo 127kbps
---
Download: