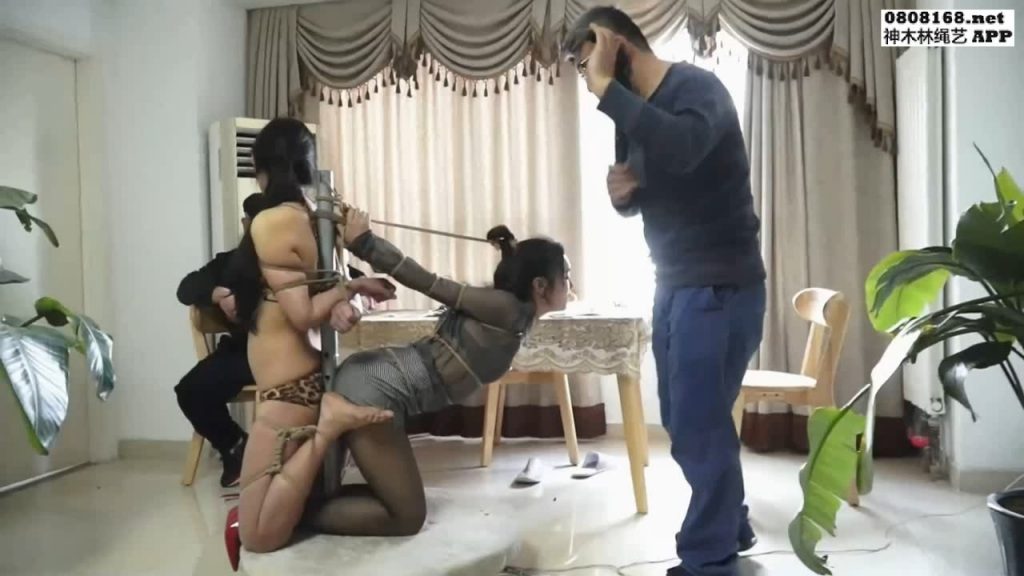 In the bathroom of the hotel, Wang Li is tied with rain, the rain is in the tub, the hair is tied, and the face is forced to lift, although Wang Li is not very good, but
I learned a little technology in the day I met with Adong, and in the glass-enclosed shower, Otaru wore a swimsuit similar to underwear, which was tied up.
In the east, I sprayed water in the shower and laughed while spraying. Wang Li tied up the rain, and began to fill the tub, the rain is afraid of the struggle, screaming, Wang Li side water injection
Adong said, Dong Ge, today is my happiest day. I will communicate more in the future. Adong said, rest assured, brothers, know more than a few
I will be very happy, haha.
Wang Lijia, a long table with a dish, Wang Li and Adong are pushing for a cup, and a rainbow and a small donkey are attached to a turntable next to the table. Both of them are
Changed the clothing, was tightly tied to the rotating turntable, from time to time by Wang Li and Adong to feed a dish. The two talked about the story of the bundle and the woman, Adong pumping
The smoke was sometimes sprayed on the faces of the two M, laughing. After eating and drinking, the sun went down, and the two also ate and drank enough. Wang Li said: Dong Ge, the lens is a night.
Let's play….Adong said, okay, then let's get together, talking, the two men untied from the turntable and tied up for almost half a day, and went straight into Wang Li.
bedroom…………………….
Since the last exchange between Wang Li and Adong, I have met many good friends at the same time. They are more happy and creative. This is not the hotel's private room.
Inside, these same good people are gathered together today, are gathering, I think they are more creative exchanges after eating…………………….
(Finish)
File name: XiY144.mp4
File size: 1,16 GB
Duration: 00:40:15
Video: MPEG4 Video 1280×720 29.97fps 3993kbps
Audio: AAC 48000Hz stereo 127kbps
---
Download: