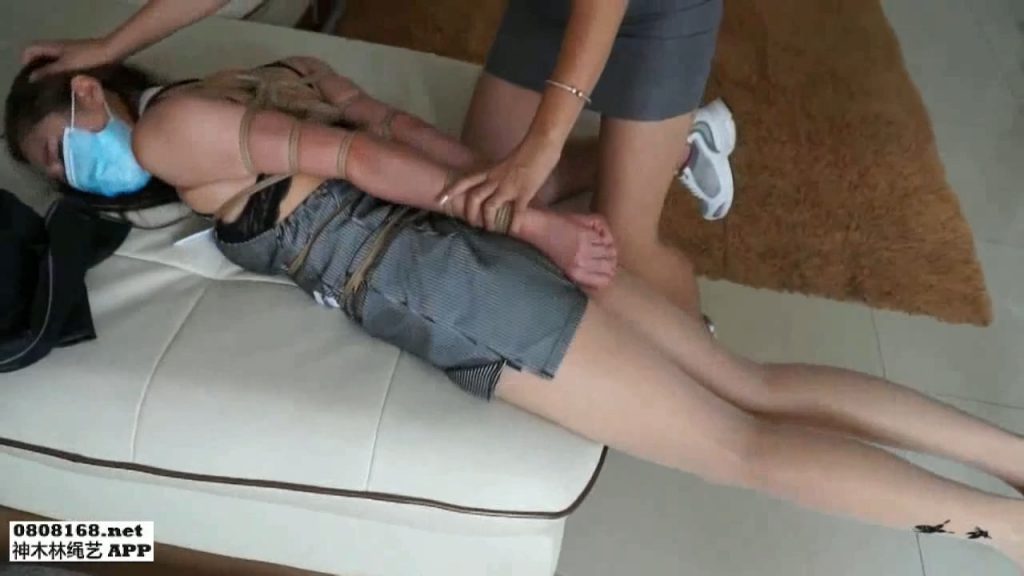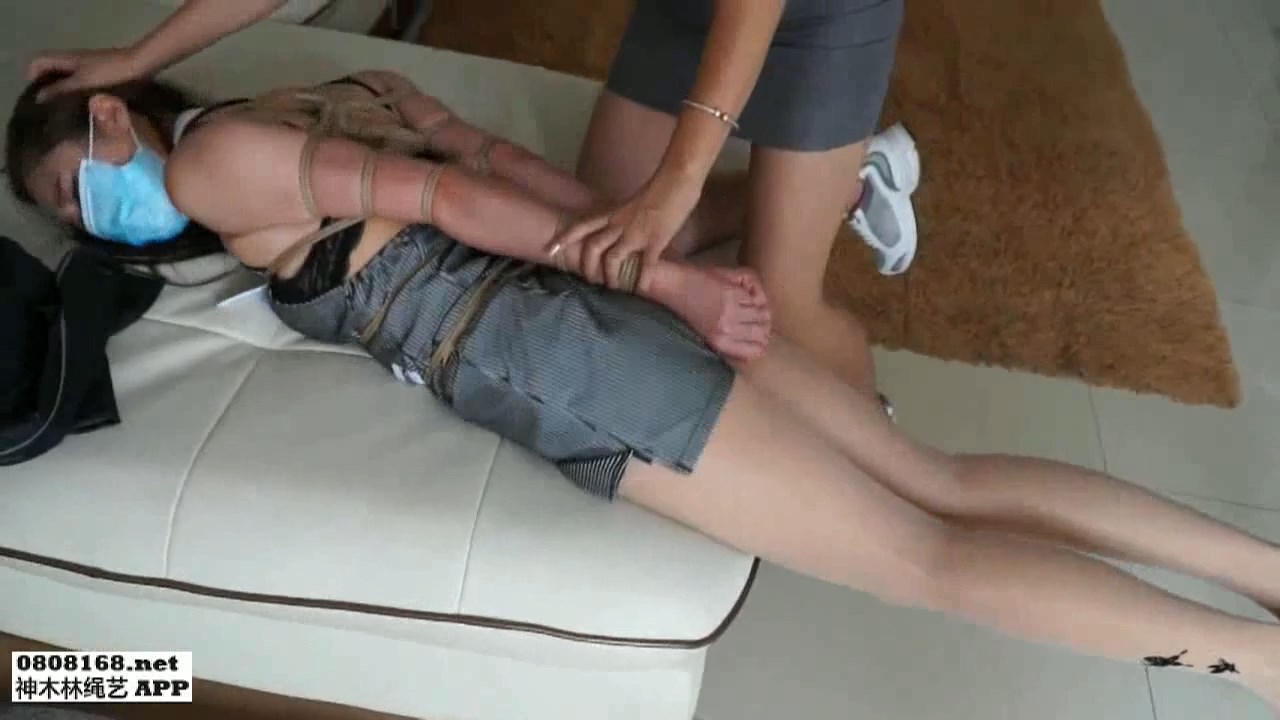 Cao Na was tied here for a few days. Only when she was in the morning, in the middle or at dinner, she was removed from the blindfold, liberated her mouth, and fed.
Food, the rest of the time, Cao Na is still blindfolded and tied her hands and feet.
Cao Na's mouth is fast enough to support………
Every time he feeds Cao Na, the man is wearing the previous dress and wrapped it tightly, revealing only a pair of eyes.
Cao Na is very strange and very curious, I want to know the true face of the mysterious person.
One day, the man came to feed Caona. After unlocking all the restraints on his face, the man sat up with Cao Na, Cao Na said:
"I want to go to the bathroom." So the man helped Cao Na to go to the toilet and was walking. Cao Na suddenly "hell" and went forward.
The man quickly turned around and Cao Na just fell into the man's arms.
Cao Na immediately smelled a fragrance and felt that the person was soft, and…
Cao Na got up and cried: "Are you a woman?! Who the hell are you??" The man quickly put a piece of cloth into Cao Na's mouth and put
She put it on the bed again and said, "Since you already know, I will not hide it." Saying, take off the white mask and head.
Set, blue surgical cap and blue mask.
At this time, in front of Cao Na, there was a long-haired beauty, slim, and Cao Na also knew her. Her name is Xia Lei.
It is Cao Na, the same school, the same professional sister, two levels higher than Cao Na, she has graduated, Cao Na has offended her.
But Cao Na couldn't think of Xia Lei's abduction of her. She's "squeaky", like asking why.
Xia Lei reached out and pulled out the cloth in her mouth. Cao Na said, "Why are you kidding me?"
"You should know why you are in your heart, and I still like to bundle beautiful women." Xia Lei said to restore the voice of women.
Road.
"You are really abnormal!" Cao Na shouted.
"I like it, what's wrong! You know, I was the most beautiful girl in the school before you entered school. The boys are around me.
I am like a queen. But after you come, they all think that you are more beautiful, more temperamental and more charming than me, so they
I left it and went around you. Even my boyfriend took me and became your boyfriend. I am crazy! From
I really want to tie those beautiful women together, especially you, my big beauty, I especially want to tie you up in a solid way.
Come, then close your mouth and cover your eyes, then……… Hey! Said Xia Lei.
"Your boyfriend has married you, it is his business, and I have already smashed him! How do you find me trouble??" Cao Na
Angry.
"Rely! You are so beautiful, attracting him, this is a mistake! I have long wanted to retaliate, but I have no chance. I
After graduating from work, I found that you rented a house alone and monitored you. I found that you didn't go home on holiday,
I found an opportunity to catch you. how about it? Take it? Xia Lei laughed.
"You are breaking the law!" Cao Na cried.
"What is it called!!" Xia Lei picked up a cloth and stuffed it into Cao Na's mouth, then sealed her mouth with tape. Cao Na
I was screaming, but my eyes were covered and I was hugged to the bed.
Xia Lei touched Cao Na's smooth face and said softly, "Miss Beauty, sleep well." Finished and went out. Cao Na
Fall asleep in struggle…
At noon the next day, Xia Lei rushed in and untied the bondage of Cao Na's face.
Xia Lei said: "The police are going to check it routinely. I have to take you to transfer."
"Where?"
"My home! This is the house I rented in the suburbs." Xia Lei said.
Cao Na secretly smiled and thought: "As soon as I get outside, others can see that I am tied and blocked. I can also
See the opportunity to act. "
The following work is to stop the mouth. Xia Lei reached out and squeezed Cao Na's two squats, causing Cao Na's mouth to open and then a big one.
The red scarf of the group was forced into the small mouth of Cao Na.
Cao Na is very reluctant and said: "dirty!"
Xia Lei smiled and said: "Beauty, don't be afraid, this is a clean silk scarf."
Xia Lei smiled and said: "Miss Beauty, now you are really awesome! But you have to cover your cover, you can't
Let people discover that your mouth has lost its freedom. Then grievances and grievances! "
There was still a lot of hot clothes, and I exercised a bit. Cao Na's breathing couldn't keep up. She used her nose to speak through the mask.
Suck, anything else doesn't want to.
finally arrived at home.
Xia Lei disregarded Cao Na's resistance and said: "In my house, I will use a mask to entertain you."
Xia Lei: "You are tired too, take a break!"
File name: XiY252.mp4
File size: 463 MB
Duration: 00:20:39
Video: MPEG4 Video (H264) 1280×720 23.976fps 3012kbps
Audio: AAC 44100Hz stereo 125kbps
---
Download: